Authors
---
The European Heritage Times volunteers presenting all regions of Europe – from Spain in the West to Turkey in the East, from Norway in the North to Albania and Greece in the South. The professional background of the volunteers is very diverse, too – they have education in heritage linked topics as architecture, archaeology or history of arts, but also in other fields as geography or internet technologies. All of the European Heritage Times volunteers had been engaged previously for heritage – by creating a non-government organisation, by managing a blog on heritage linked issues or by participating in heritage volunteering projects.
Find the profiles of the volunteers below: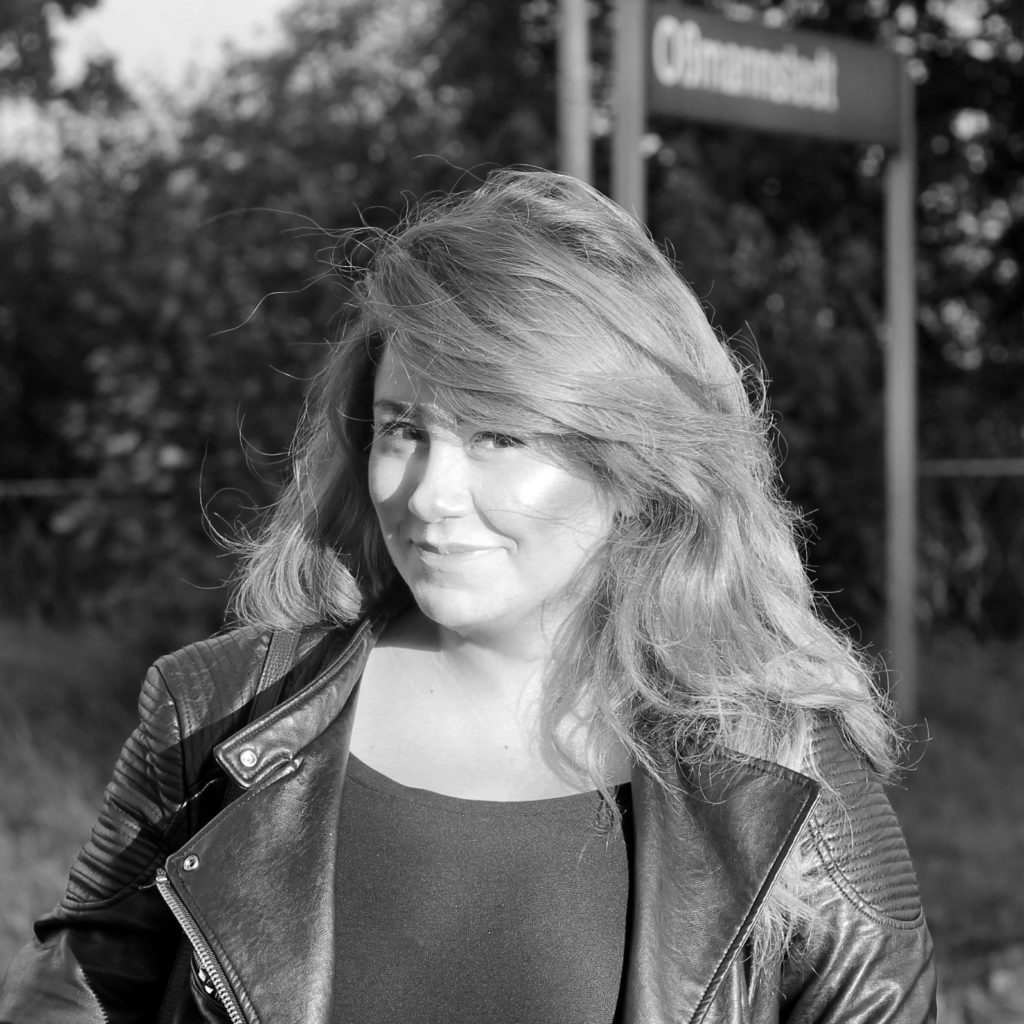 Anna Karla Almeida is born in São Luis, Brazil. She is an architect urbanist, industry historian and currently a doctoral assistant of Laboratory of Urbanism at EPFL in Lausanne, Switzerland. She lived in France, Italy, Portugal, Spain the last 10 years, discovering the cultural heritage of these nations in Europe. Anna worked also for US/ICOMOS as young professional in San Antonio, Texas. Social Media Volunteer for Heritage since 2017.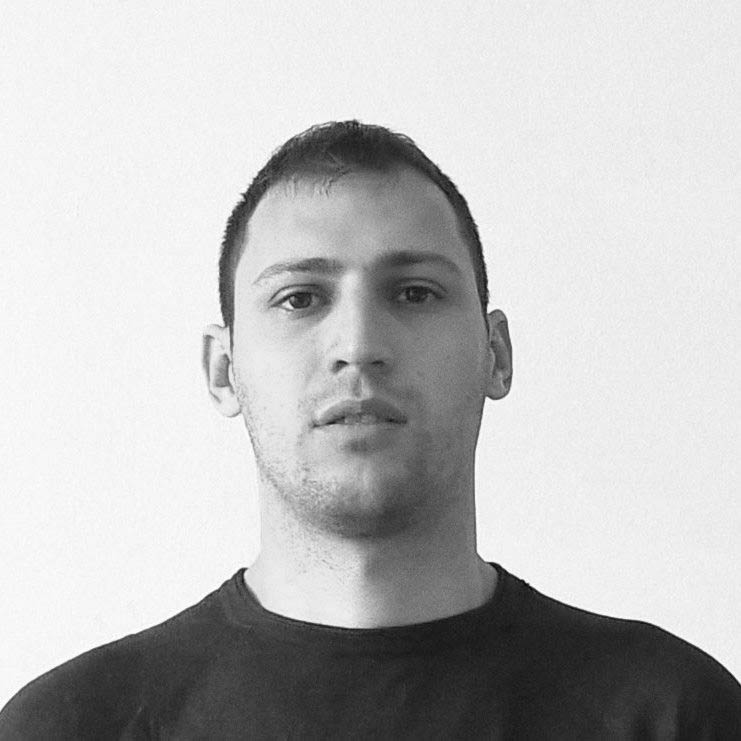 Petar Petrov is born in Bulgaria and lives in the capital city Sofia. He is an architect and is doing restoration of historic buildings and adaptation of archaeological sites. He is very much captivated by spoken and written words. He loves to tell stories and to show amazing things about heritage that previously may seem dry, but eventually turn out to be very cool. He believes that cultural heritage is a powerful resource to create a better living environment that evokes sense of comfort and joy. Social Media Volunteer for Heritage since 2017.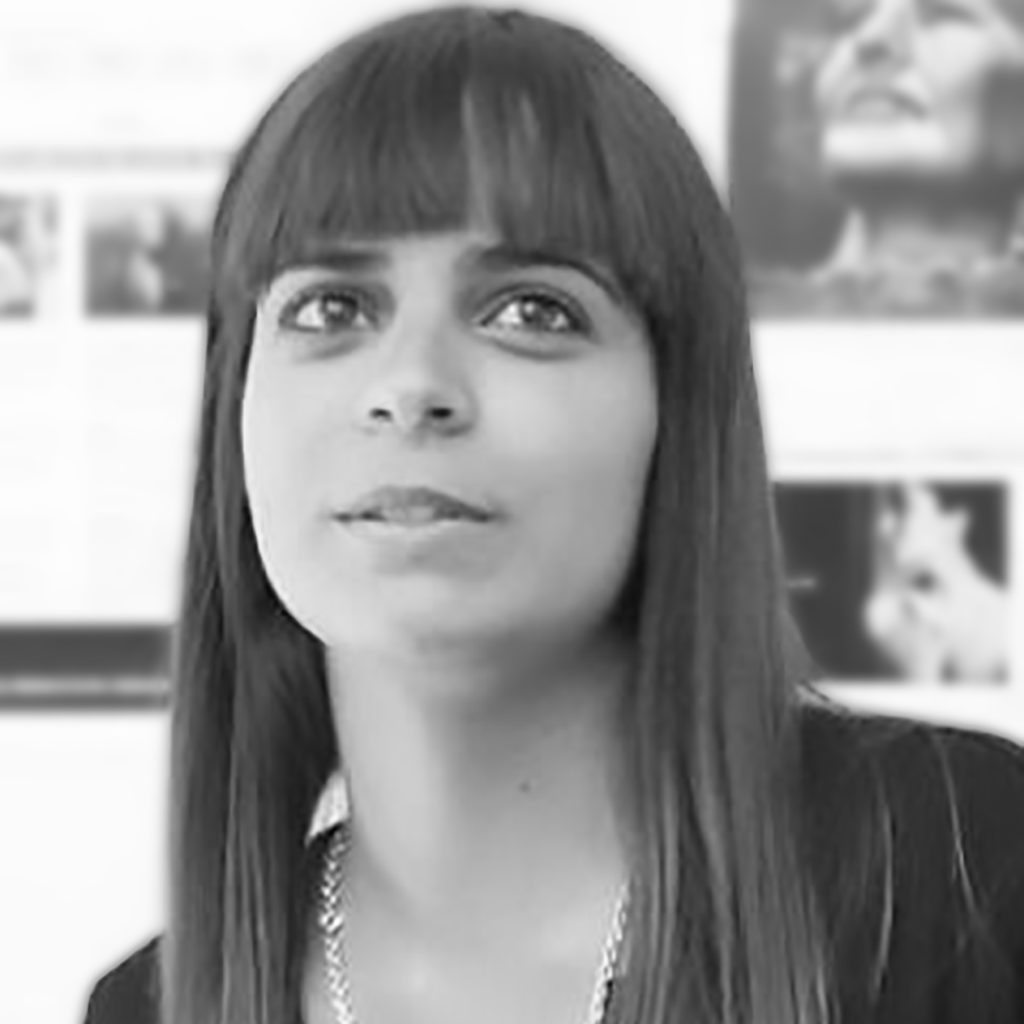 Mariana Martinho was born in Lisbon, Portugal. She did her bachelor in Political Science and International Relations. After living in Barcelona, Rotterdam was her next destination to pursue a Master in Cultural Economics and Entrepreneurship. This background resulted on a major interest in cultural policy and creative uses of heritage. Currently, she is developing a project with children, promoting cultural education. She is always involved in volunteering activities and her mindset is lead by heritage adventures and a green lifestyle. Social Media Volunteer for Heritage since 2017.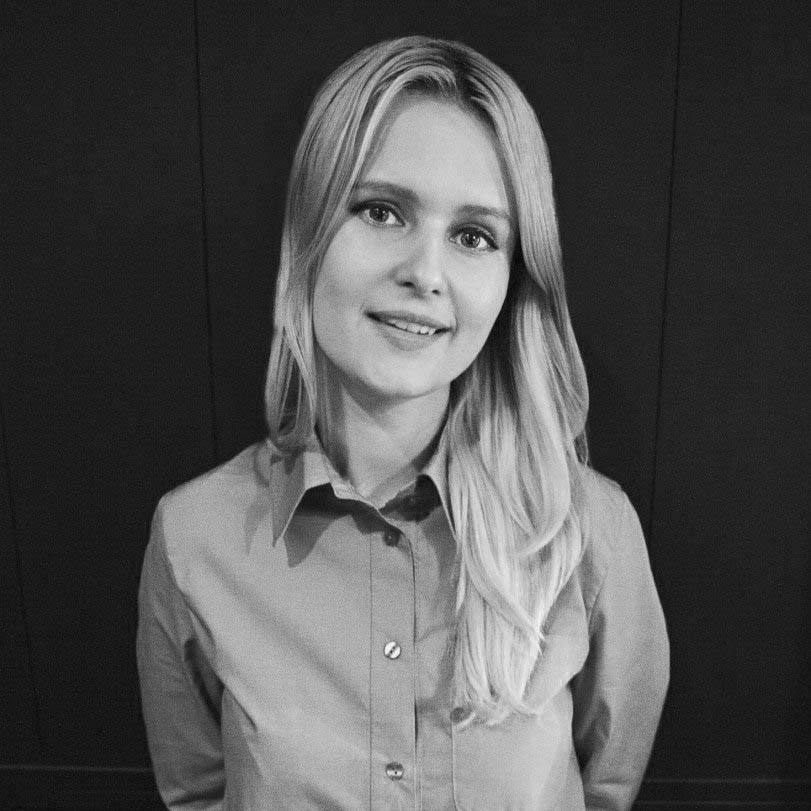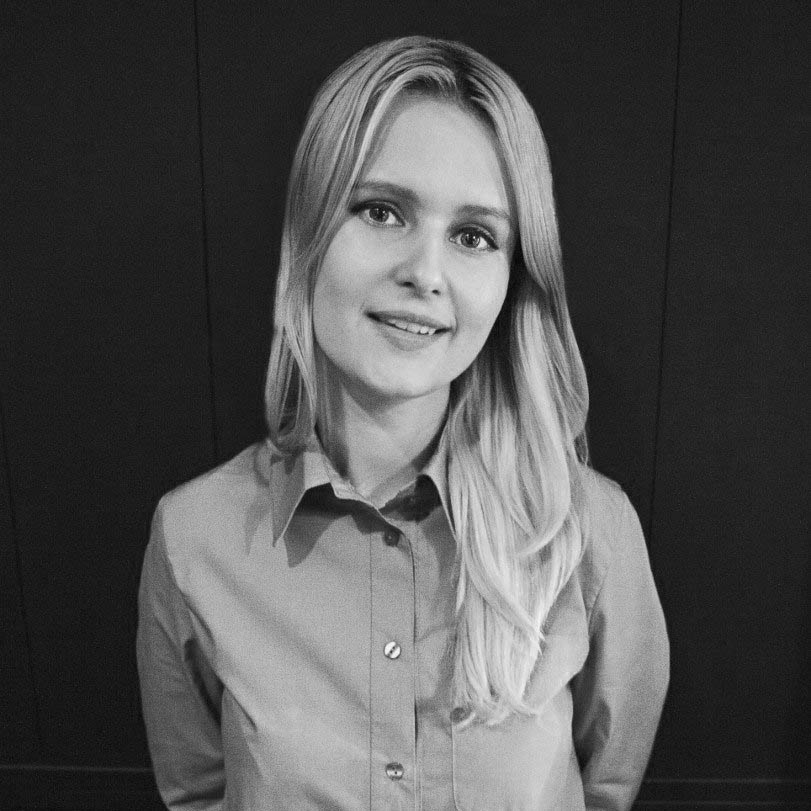 Inna Starkova was born in Russia. She is art historian with 3 year professional experience in the field of curating artistic and photo exhibitions, modelling and coordinating Art Educational Programs, art festivals and art events. She has 10 years of practical art volunteer experience in Russia and in Europe. She is in love with art and strongly believes that it speaks once we are ready to listen to it. Social Media Heritage Volunteer since 2017.