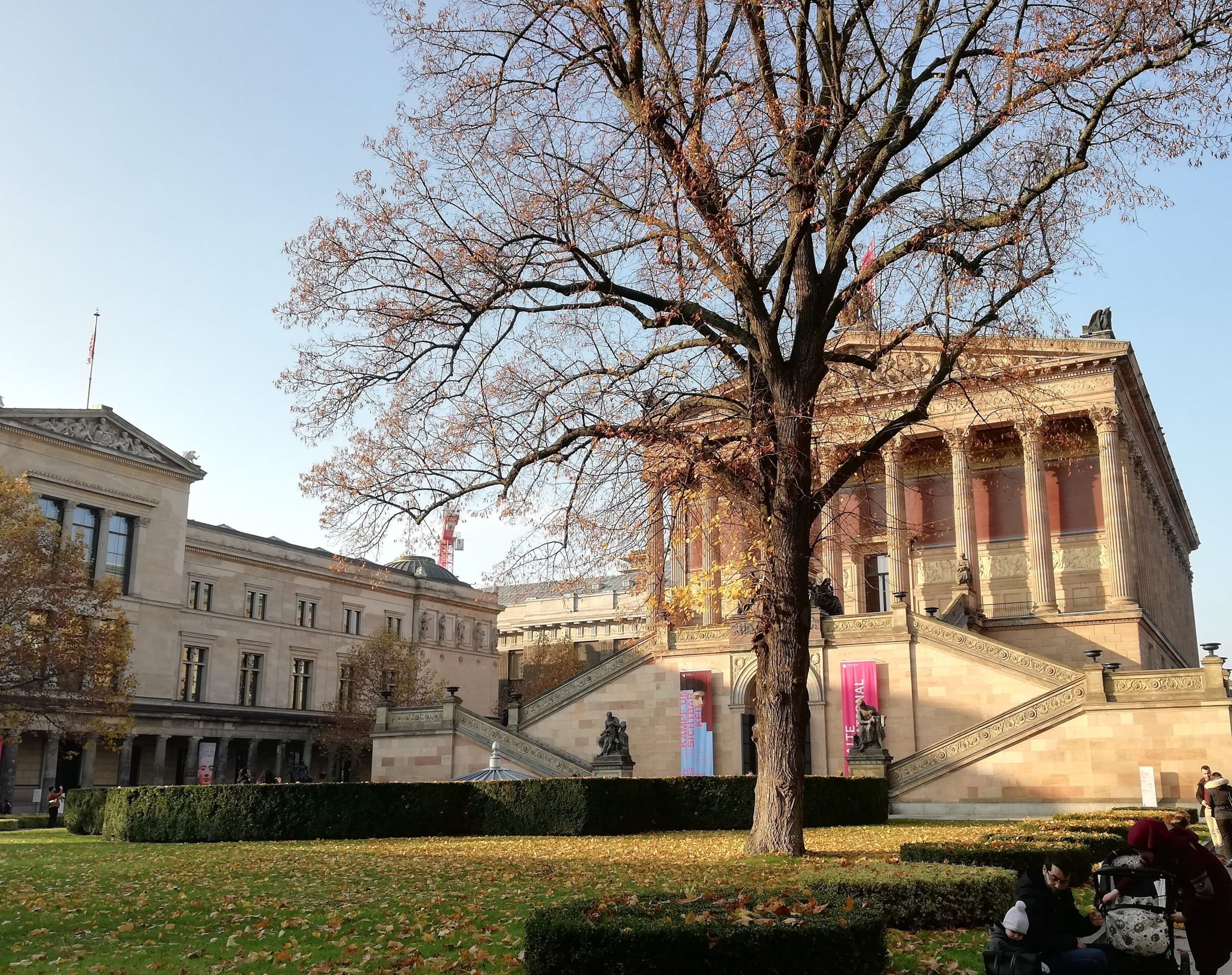 Neues Museum in Berlin is an example of Architectural conservation portraying layers of history in its application.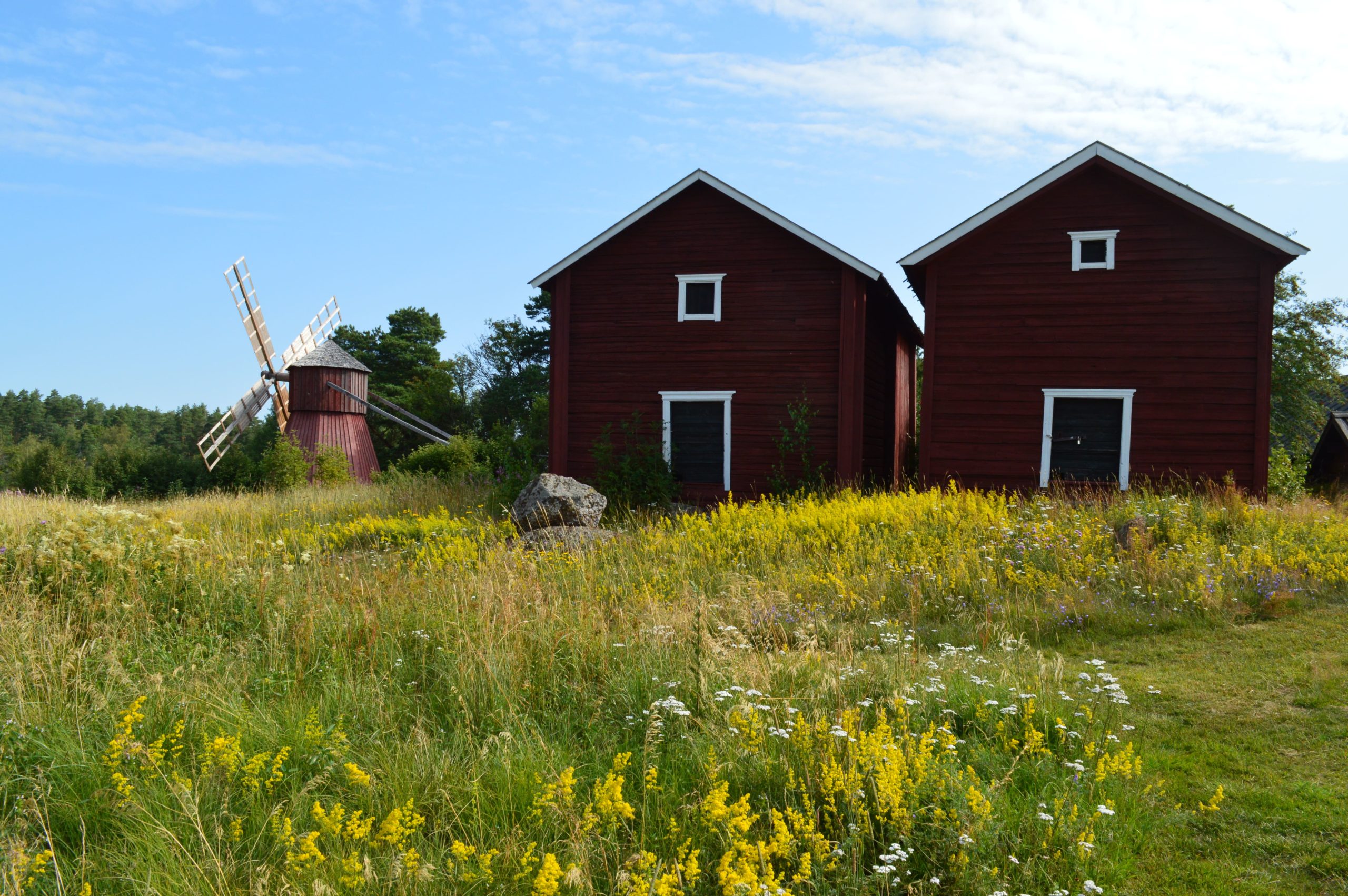 What's "talkoo"? Has this anything to do with volunteering for heritage? Read this article to find out how did a group of volunteers engage in wooden restorations in Finland.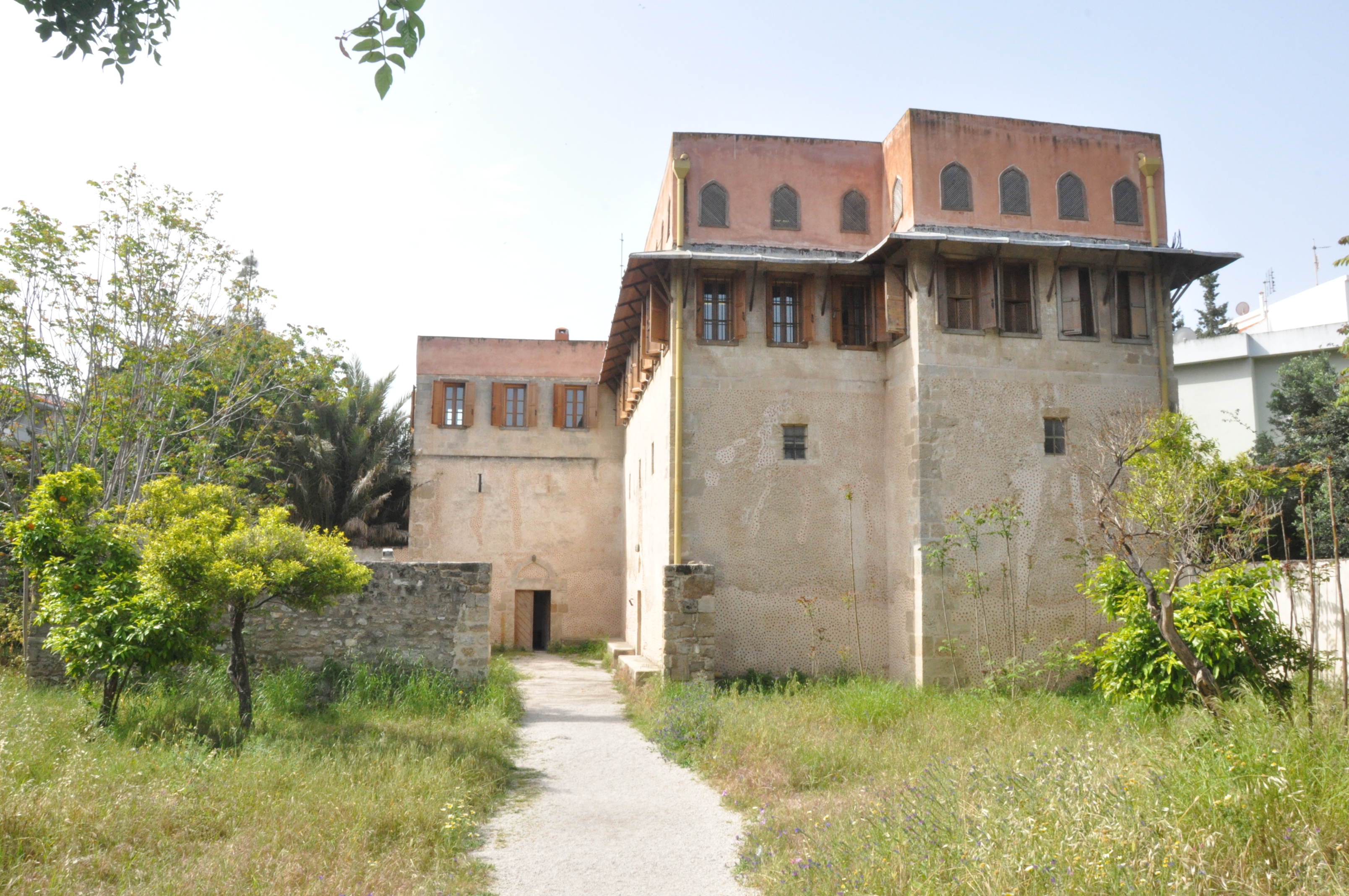 Read about the only surviving Ottoman tower-house of Rhodes. This hidden little gem will take you off the beaten track on this popular Mediterranean island.