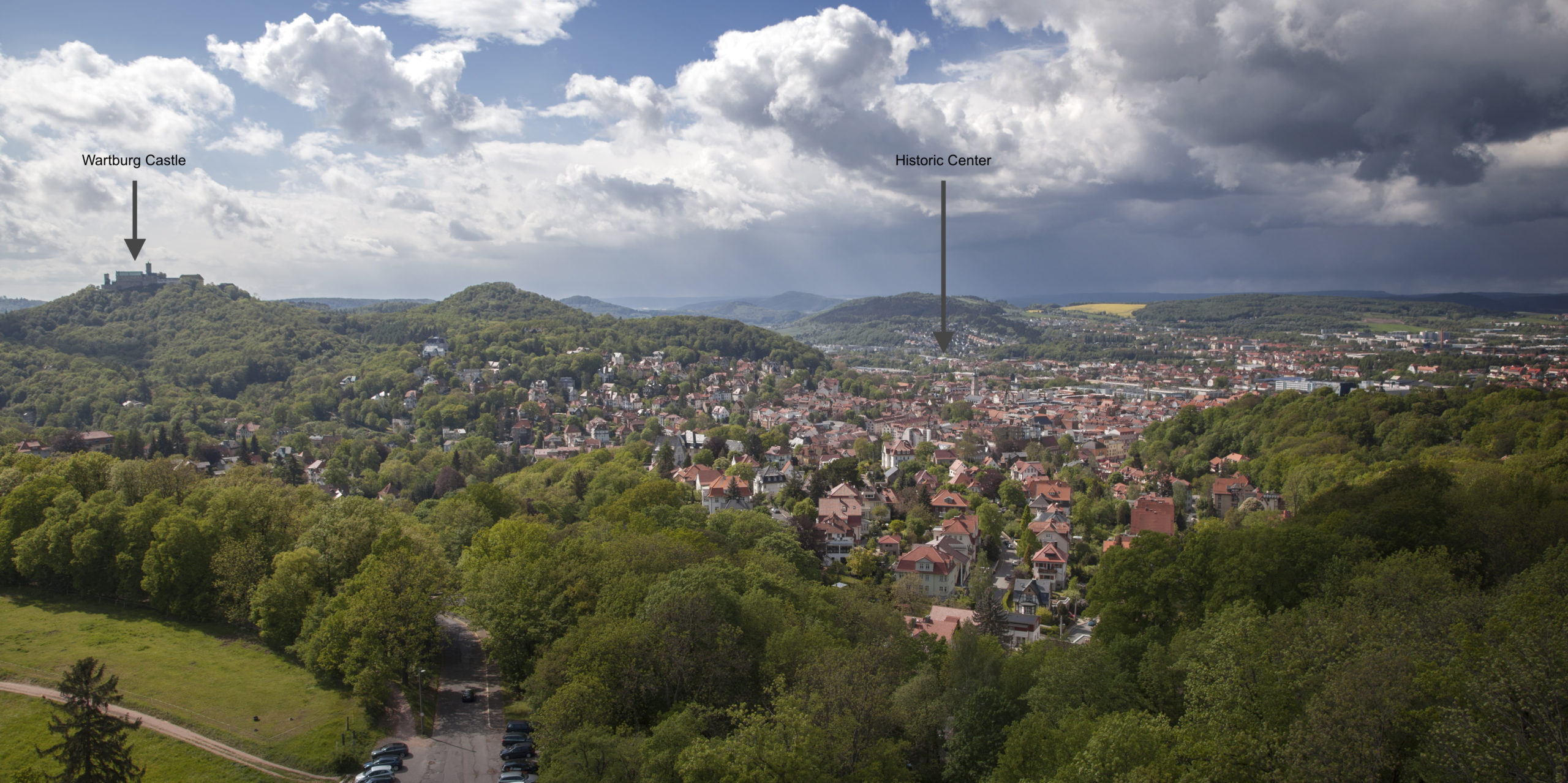 The articles explores major attractions of Eisenach, a city in Thuringia, in a heritage walk.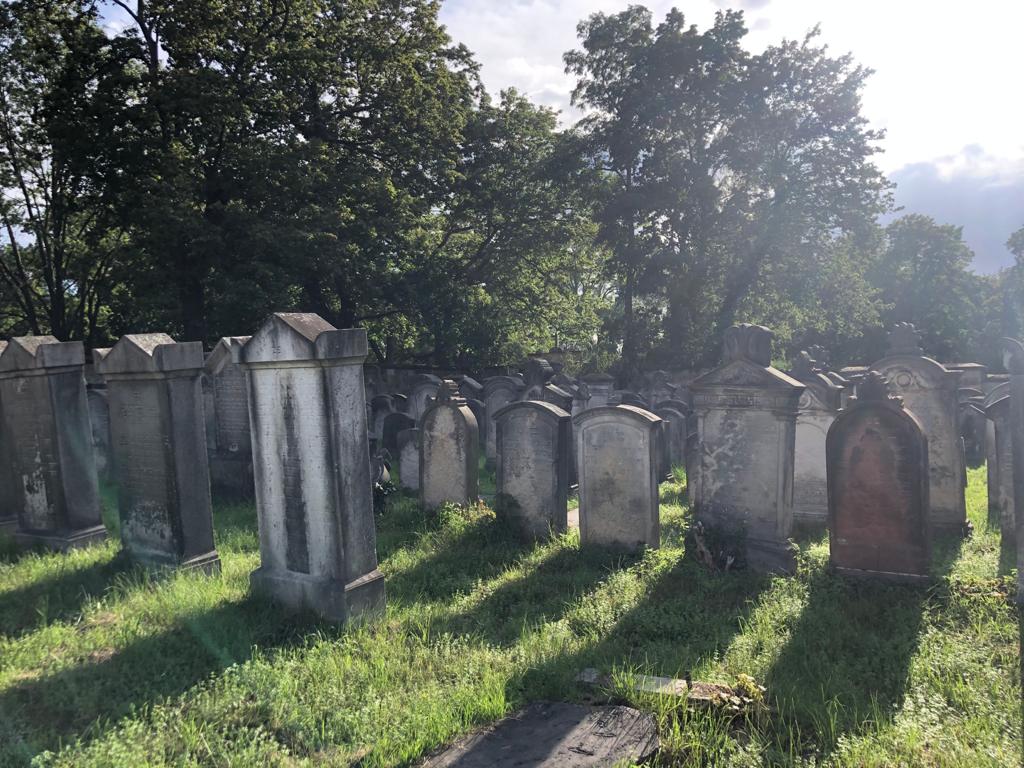 by Meetali Gupta
The article talks about the Jewish roots of the town of Halberstadt, in Saxony-Anhalt, Germany.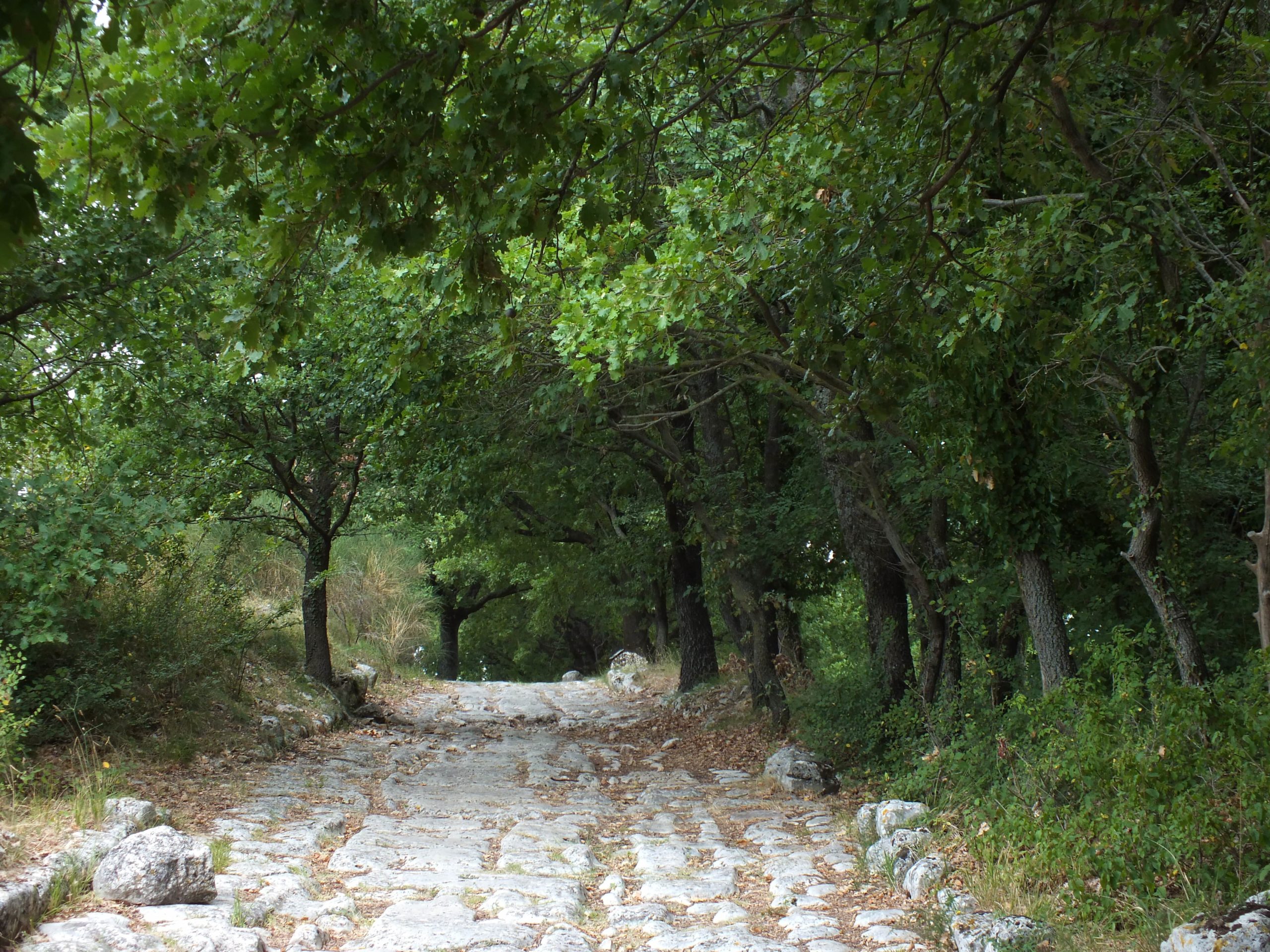 by Silvia Demetri
To walk along the Via Flaminia and imagine what a Roman city must have been like, you just have one thing to do: leave for Umbria and stop to visit Carsulae!