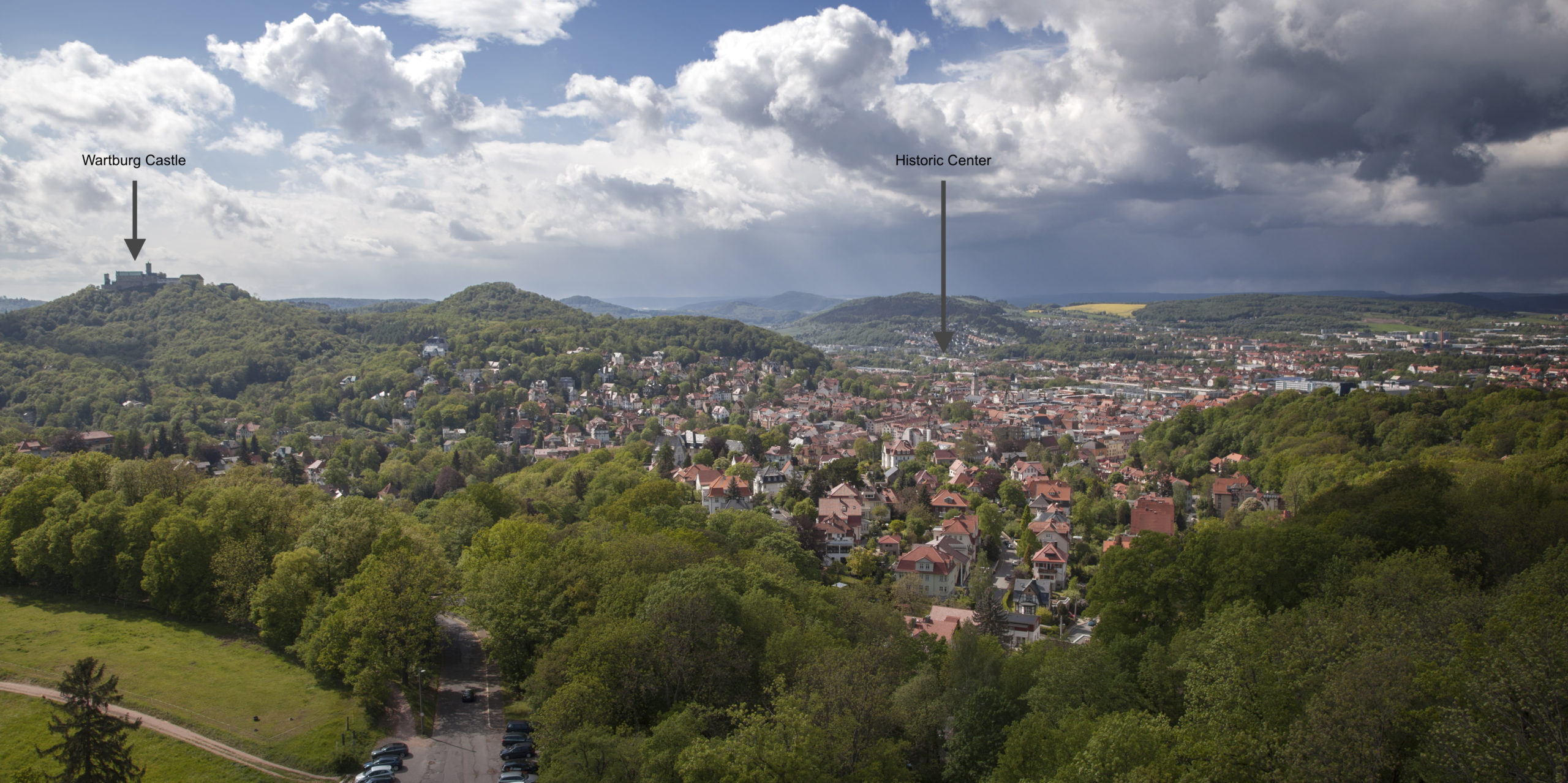 The articles explores major attractions of Eisenach, a city in Thuringia, in a heritage walk.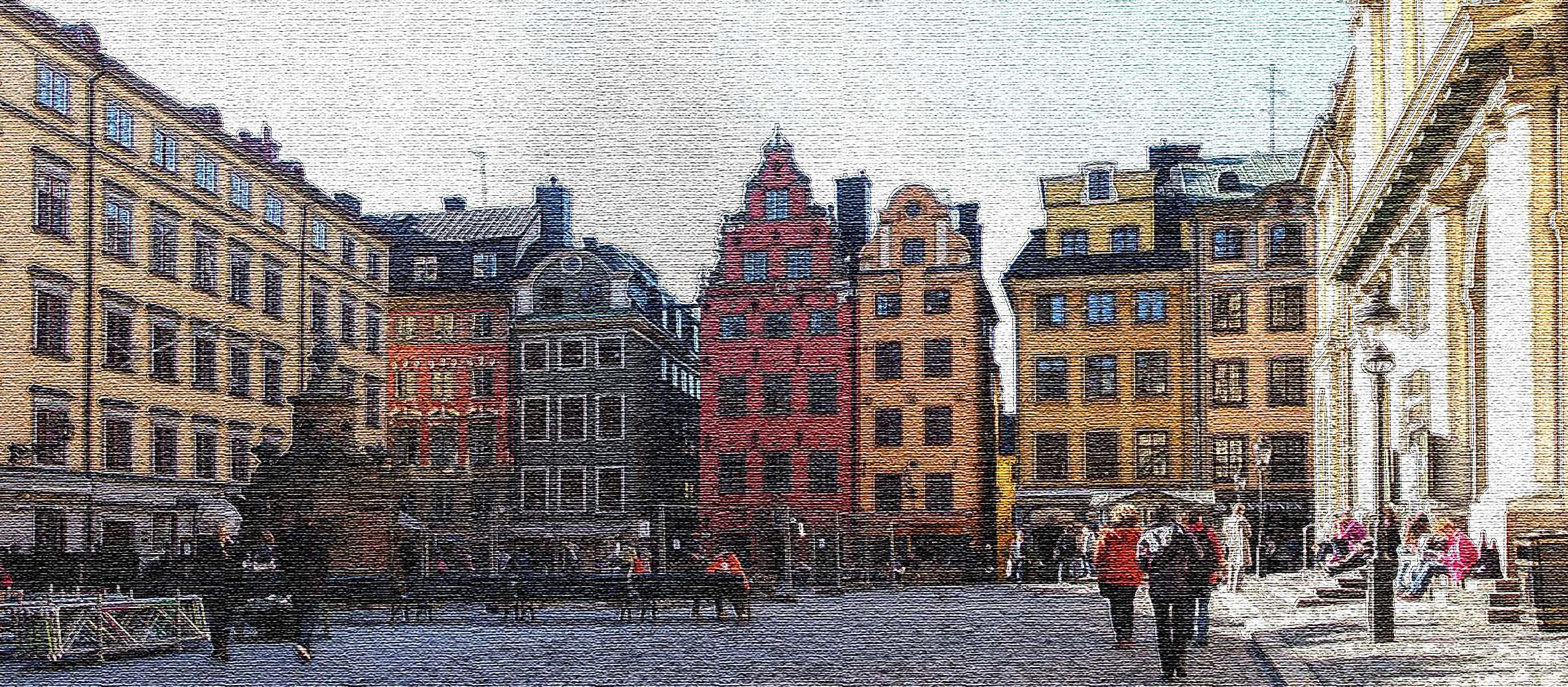 Stortorget, the oldest historic town square situated in Gamla Stan in Stockholm is one of the places known for it's picturesque beauty by the tourists. But does anyone know the dark history of the square...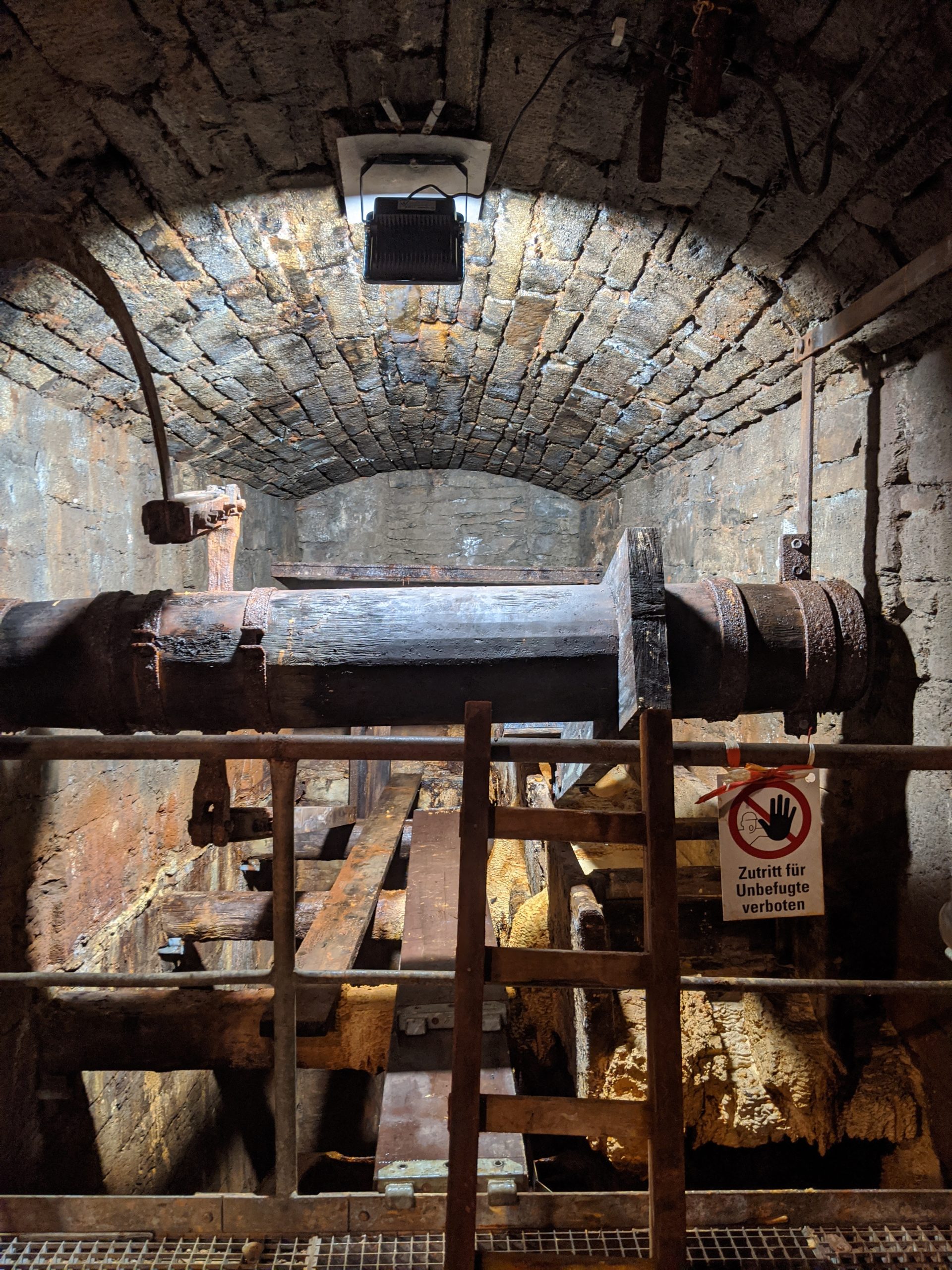 Thurmhof Schacht was the part of the one of the oldest mining water system. Having being closed for so long, it was only just restored through the efforts of the locals...