You enter a museum. Surrounding you are aged, priceless objects, protected by reflective glass walls. They are unique, rare 'fossils' of the past that must be saved from decay, so through them, we can learn about the history and people's experiences of the past. But if we can learn about the past through objects, what will be the objects that talk about our present? What will they say? What will be the artefacts that tell future museum-goers about our experiences during the pandemic?
An interesting approach is presented by the Victoria and Albert Museum in London. The museum holds many historical artefacts collected throughout its nearly 170-year-old history dating back to ancient times. However, increasingly their collection is expanded by objects that are from the recent past, and even ones form our present. They can be one of a kind, couture dresses but also 'mundane' mass-produced goods, which take important roles in our lives.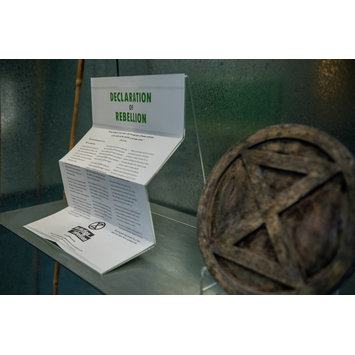 Their 'Rapid Response' collection, which debuted in 2014, features objects that embody issues in current society and culture in the UK and internationally, be it technical advances, toys or social movements. Thus the collection is eclectic and features many artefacts that one would not instantly recognise as a 'museum object', but objects that not only reflect everyday life but represent many current societal values and ideas. There are high-tech artefacts, such as a 3D printed gun and influential low–tech items, such as a press with the iconic logo of the Extinction Rebellion used to create flags and other material for the climate action movement. The collection not only reflects on politics on the streets in the form of protest but how politics literally shape the face of our streets; it features architectural spikes that are applied to various surfaces in cities to stop them from accommodating homeless people wanting to rest there.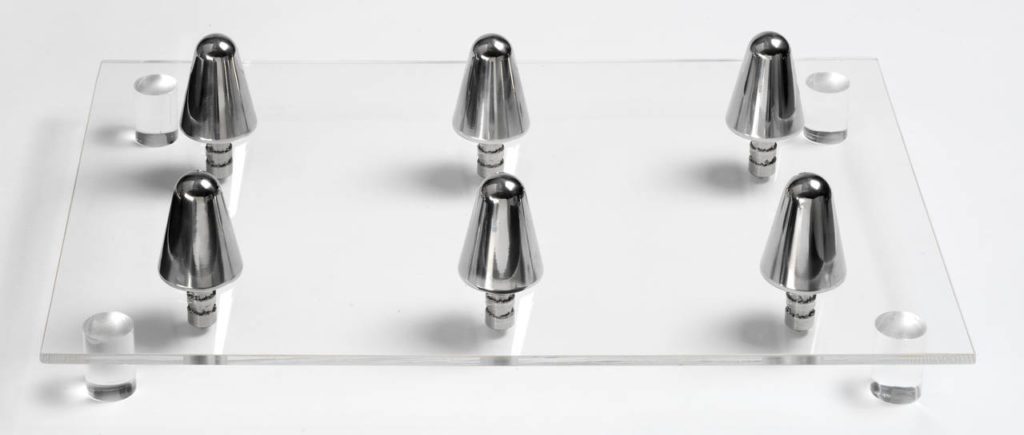 The rapid pace of this contemporary heritage collecting was disrupted by COVID-19 pandemic. However, the V&A's website also features another collection that dissects our current experiences and that in the future can become archives of pandemic life. The V&A blog now has a continuing feature which explores 'Pandemic Objects'. The included are all somehow are reassessed in the current context, many gaining increased significance due to the pandemic. They are wide-ranging, some are more straightforward, such as soap, while others are more abreact such as windows which allow us to have some of the 'outside' 'inside' during times of restricted movement. The blog not only talks about the ongoing re-evaluation of the objects but also uses them as starting points to dwell into their history and explore their significance during different periods. For instance, soap is shown as a luxury item through ornate soap holders from the 17th and 18th century and as an increasingly widely available commodity fuelled by natural resources and workforce linked to British colonialism, through 19th and early 20th century posters featured from the V&A's already existing collection. The blog presents a move away from the strict focus on tangible heritage in museums. While it features some priceless, unique and antique objects, the focus is on how people interacted with them and their role in social and cultural history.
XXXXXXXXXXXXXXXXX