by Burcu Buber
Cappadocia…A heritage site that we proudly put in all country promotional videos, an area that seems like a realm from another planet and which was awarded the title of Mixed World Heritage Site by UNESCO in 1985. It should not only be seen in photographs; it should be experienced by being in it. However, a warning, although Cappadocia is the name of a single area, it is the name of an area spread over about five cities. So I would like to point out that you need to use a vehicle to see important heritage sites during the trip. So, not all of them are side by side as shown in the illusionary world of the photography.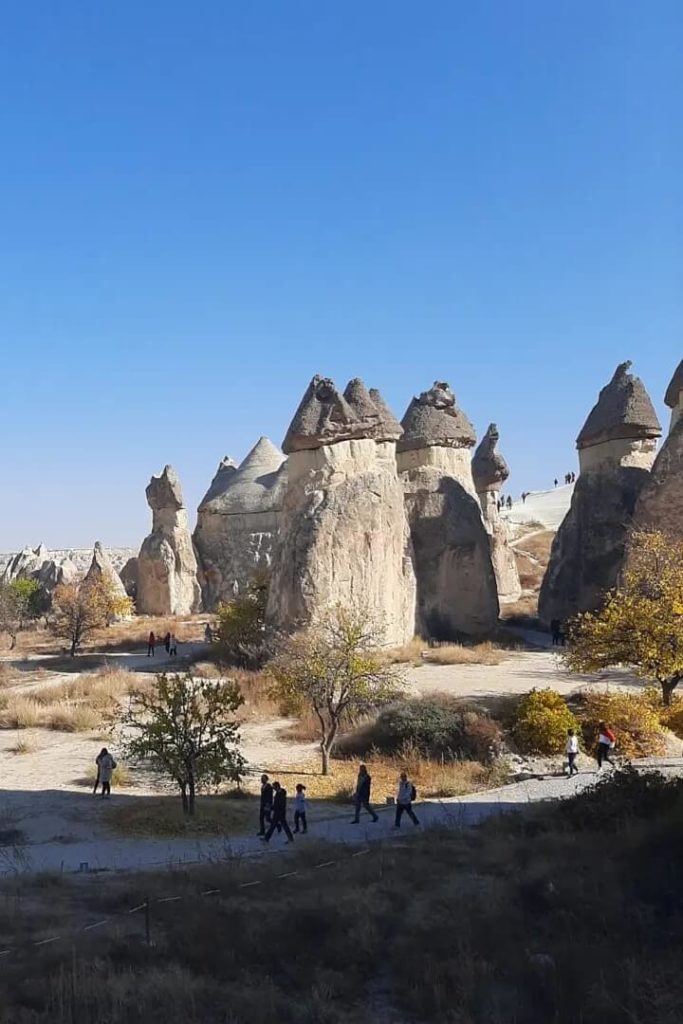 The name of Cappadocia has phases and changes like the history of its formation. Although I do not want to go into too much geological information, it is the region that emerged when the soft layers formed by the lava and ashes erupted by Erciyes, Hasandağı and Göllüdağ 60 million years ago were eroded by rain and wind for millions of years. These structures, which are sometimes shaped by rain and sometimes by the wind like an artist, cause one to ask oneself, "How can they stand in such a balance?" "Hmmm, I wonder if it will fall." But nature erodes precisely as much as it should and shows us what an experienced process it has. This is the natural part of the Mixed World Heritage Site designation this region has received.
Let's come to the cultural part, the lands inhabited by the Hittites became one of the most important centres of Christianity in later periods. Houses and churches carved into the rocks made the region a huge refuge for Christians fleeing the oppression of the Roman Empire. Especially in Göreme Open Air Museum, you can visit these rock churches and see the murals and decorations. This is the area where Christians have taken refuge and used for religious education, the part where human hands have touched and added another artistic layer on top of nature's one.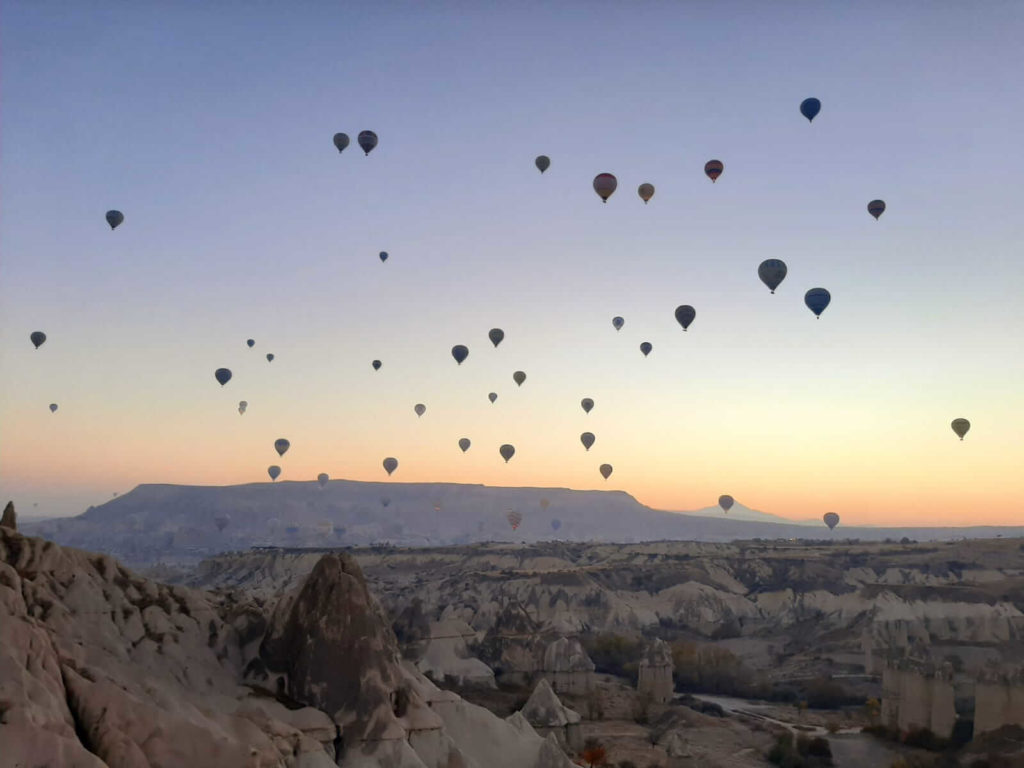 I will take you to Hayal Vadisi which has a group of Peri Bacası very close to each other in a very small area, rather than talking about well-known places to explain all these areas, especially how balloons float in the sky magically. When we translate the name directly, you can understand how fairytale-like the region is reflected in its name. The name of this area is Hayal Vadisi = Dream Valley because the shapes there are so unique that people inevitably liken them to something. Those rocks are called peri bacası = fairy chimneys.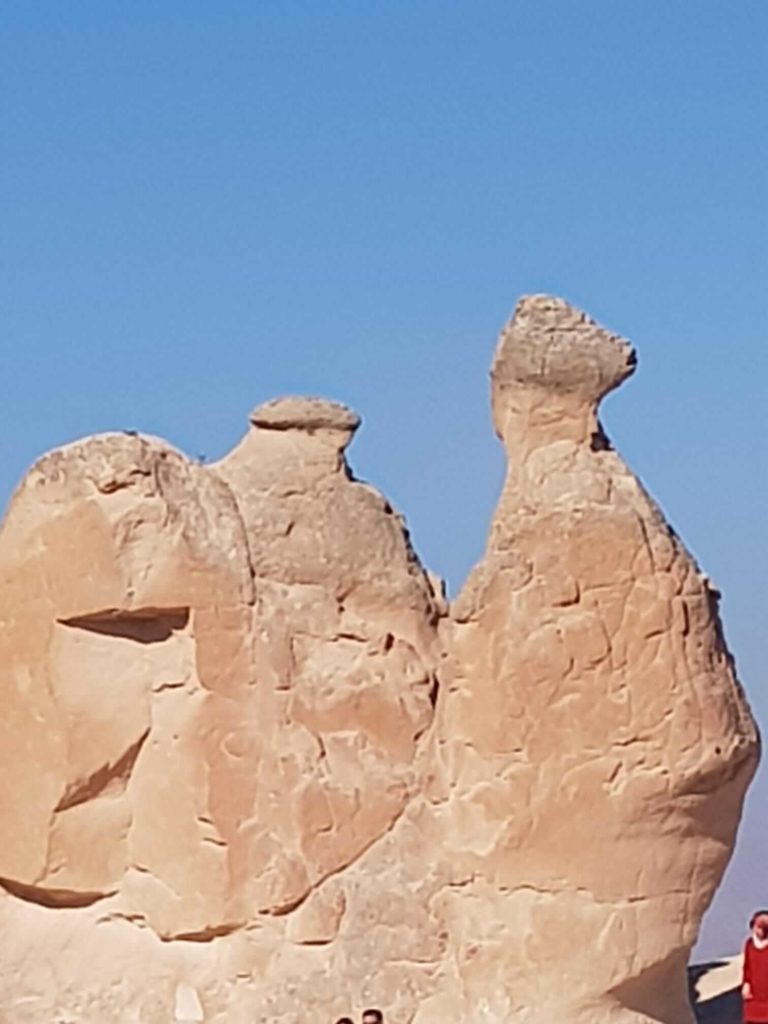 A camel, a goat or a cowboy… These are some of the shapes that the visitors liken with common decisions. But they appear only from certain angles. The area not only takes you to another realm but also includes you in it and asks you "what do you see in me?"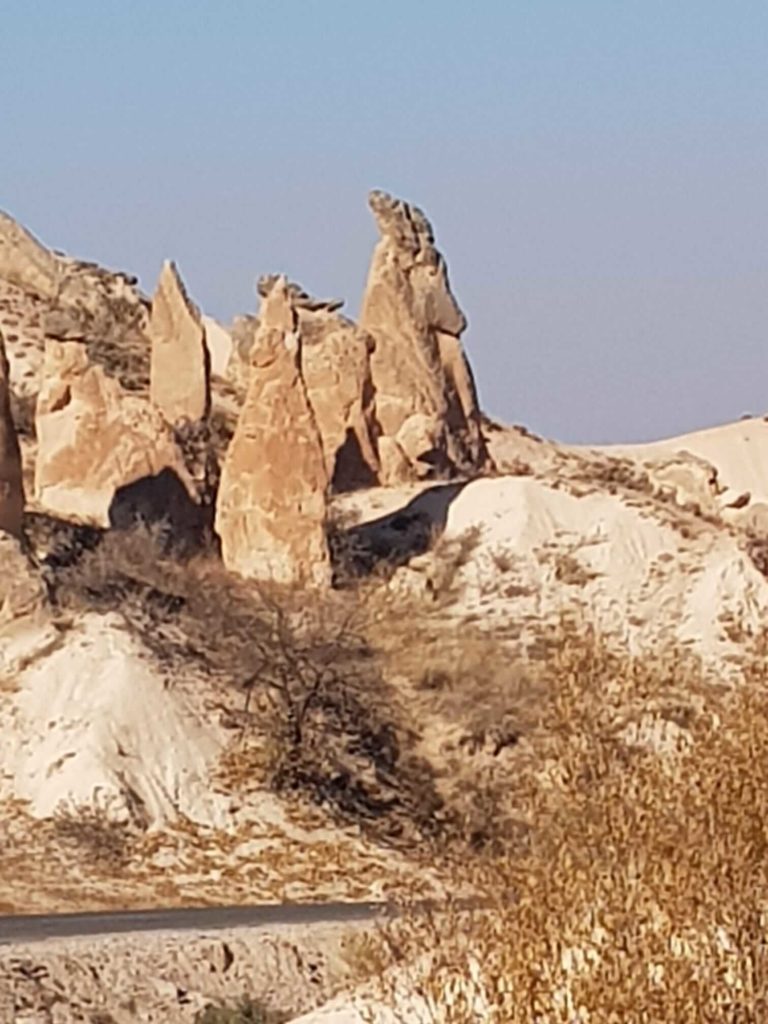 While doing this resemblance ceremony with a group of people, I think of the Rorschach Test, which goes into the subconscious mind. This is not only a journey to a heritage site; it also becomes an inner journey.
Cappadocia enters into a dialogue with you without the need for an intermediary.