Helsinki is a city that never makes you choose. It offers all the amenities and style of a modern cosmopolitan city, as well as the rustic feel of bygone eras – all within the radius of a few kilometres. After enjoying top-notch design and finest cuisine in the centre, one need only venture north a half hour on foot before being enveloped in a wilderness not normally found in a European capital.
Helsinki has found a balance between urban and rural, as well as innovation and tradition. Nothing exemplifies this better than Seurasaari, one of the world's oldest open-air museums and an easy walk from Helsinki's cosmopolitan city centre. Seurasaari was first opened in 1909 and takes up the entire island from which it takes its name. It originated as an exhibition of some tenant farm buildings that were relocated to the island from rural Finland, which became immediately popular among locals, who had lost touch with the vernacular architecture of the countryside after Helsinki rapidly industrialised in the late 19th century.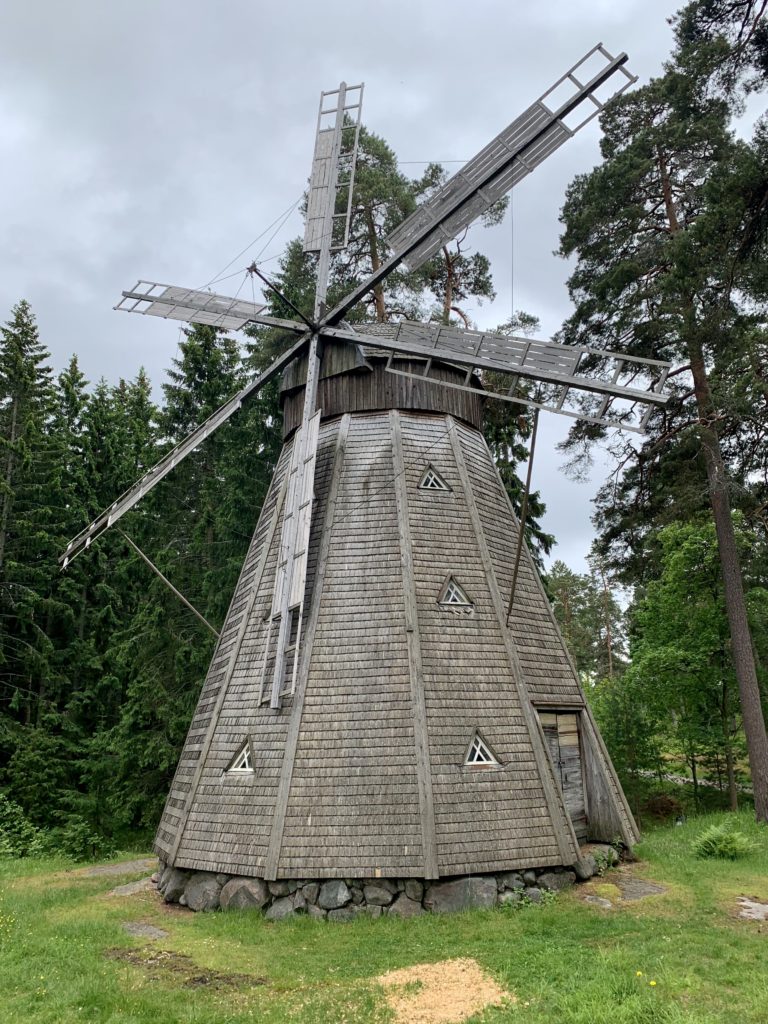 Over the years, the museum has collected 87 examples of rural architecture from across the country, creating a sampling that is as varied as it is beautiful. Because it was common for people to relocate in Finland, it was already customary to label individual pieces of wood when constructing a building. Therefore, when a house needed to be transported to Seurasaari, it could be easily dismantled and rebuilt.
Architecture paints a picture of the country's social history, including the national commonalities and regional variations. For instance, one could observe the differences between eastern and western Finland, with those in the west modelling their homes after the Swedish style, and those in the east more closely resembling Russian architecture. Even in regions where the housing was fairly uniform, each community expressed their own distinct character. For enclosed farmyards, like the Antti farmstead from western Finland, any young women who lived with the family would spend their summer sleeping in a first floor room with a balcony. Yet every village would have its own rules for any visitors of the opposite sex. The local Seurasaari guide explained that for some villages a small child had to keep an eye on the couple to make sure they maintained customary decorum, whereas in other places everything would be considered proper as long as the young man kept his boots on.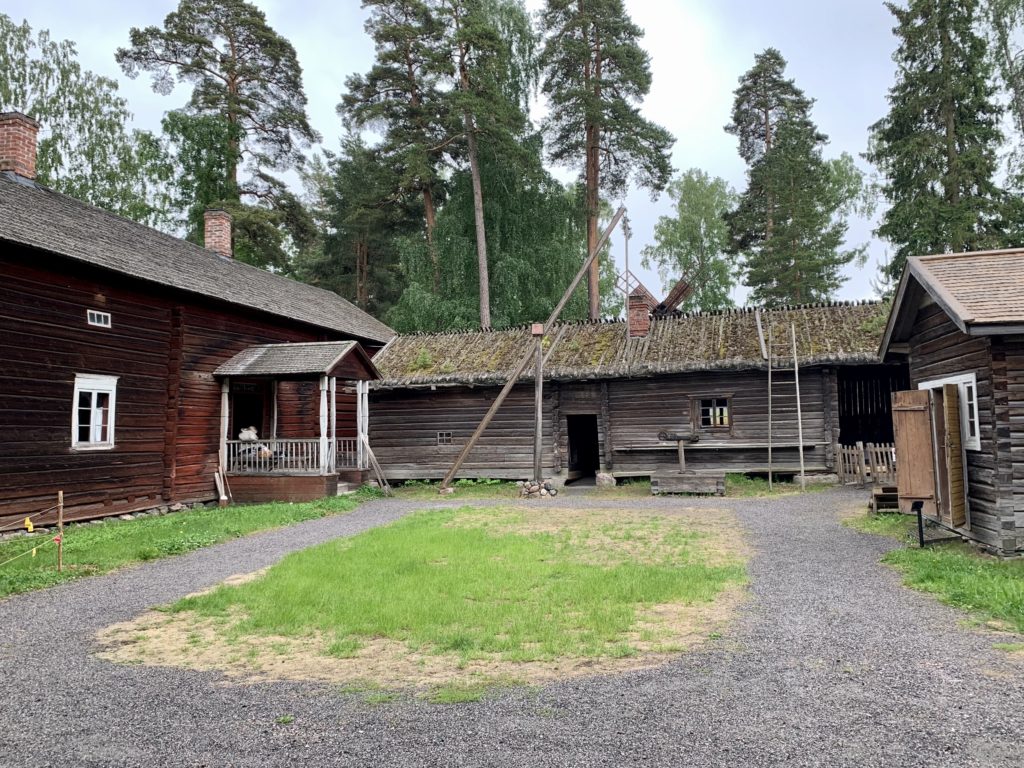 The Seurasaari Open-air Museum allows visitors to travel widely – both geographically and temporally – without ever leaving the city. It's one of the many reasons that a visit to Helsinki is more than the sum of its parts. While most of the Finnish capital is relatively 'new' in a historical sense, its past is always within easy reach, providing a point of connection for every person, no matter what their interests are.
XXXXXXXXXXXXXXXXX