Walking through the city, going to work, crossing the city centre to go to an appointment, shopping… These are regular routine tasks that we all do in the region where we live. But imagine if, for almost a week, this dynamic is modified and every time you leave your house you find people dressed in clothes that recall Roman antiquity? 
Every year, during the last week of May or the beginning of June, the streets of the city of Braga, in northern Portugal, are filled with life and history to celebrate what was once Bracara Augusta. Founded by the Roman Emperor Augustus between the years 16/15 B.C.E, the so-called imperial city was part of a strategy of control implemented by the emperor in the area that, nowadays, covers the Douro region and part of Galicia (Spain).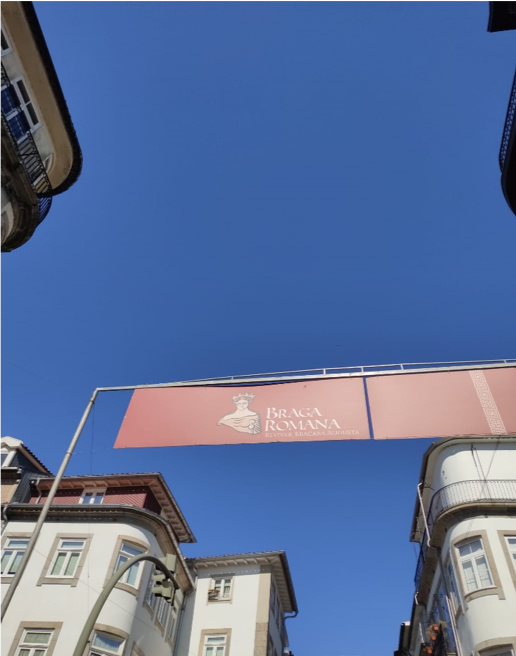 In order to relive the historical, social and cultural context of this remote and magnificent period, the event entitled Braga Romana takes over the city's daily life and invites inhabitants and tourists to experience the Roman universe through a series of educational and cultural activities spread throughout the main points of the city.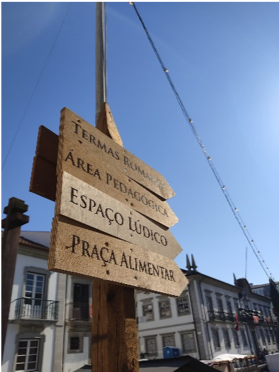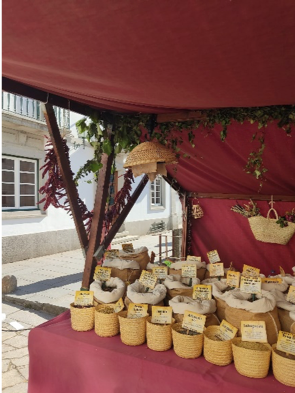 During the days of the festival, museums and cultural institutions open their doors to highlight Roman themes and the legacy of the period today. Spectacles, public presentations, guided tours, and dramatised visits are examples of activities that are part of the historical reenactment organised by Braga City Council and other partners and cultural agents since 2003. Among the vast historic programme, recreations of important ancient Roman celebrations also take place within the city centre ensemble, such as funerals, baptisms and even real weddings… Yes, you got it right: every year a couple is selected, through a public contest, to get married during the event and it is one of the highlights of the festival, gathering crowds of people to witness a traditional ancient Roman ritual!
The event, interrupted for two years due to the pandemic, returned to the heart of the city of Braga in May 2022… and that was when I had the unique opportunity to participate in the event again.
The experience of being immersed in history and learning about a historical period outside the classroom is incomparable. As a historian, I consider Braga Romana a unique educational event of which the cultural contribution to local students, Braga inhabitants and tourists is memorable. This Roman festival is responsible for familiarising even the least interested in history with important facts of the past and making the transmission of knowledge more accessible, light and fun.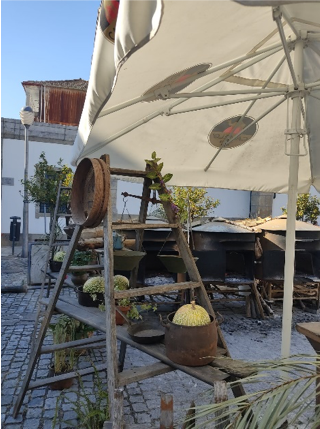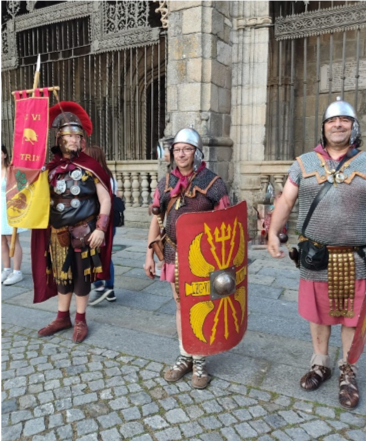 XXXXXXXXXXXXXXXXX