"Do not go where the path may lead, go instead where there is no path and leave a trail."

Ralph Waldo Emerson
This quote has served as inspiration for countless individuals since Emerson penned it in the mid-19th century, but for the Tasuleasa Social Association in Romania, it also served as a blueprint. The organization has set an ambitious goal for themselves: to showcase the natural beauty of their country, from one end to the other. For their trail, Via Transilvanica, the association drew inspiration from the Camino de Santiago, a beloved pilgrimage route that leads to Santiago de Compostela in Spain. Having already arranged an annual foot race that runs through a mountain trail called Via Maria Theresia, it seemed only natural to transpose this idea onto a larger scale and create a route that bisects all of Romania.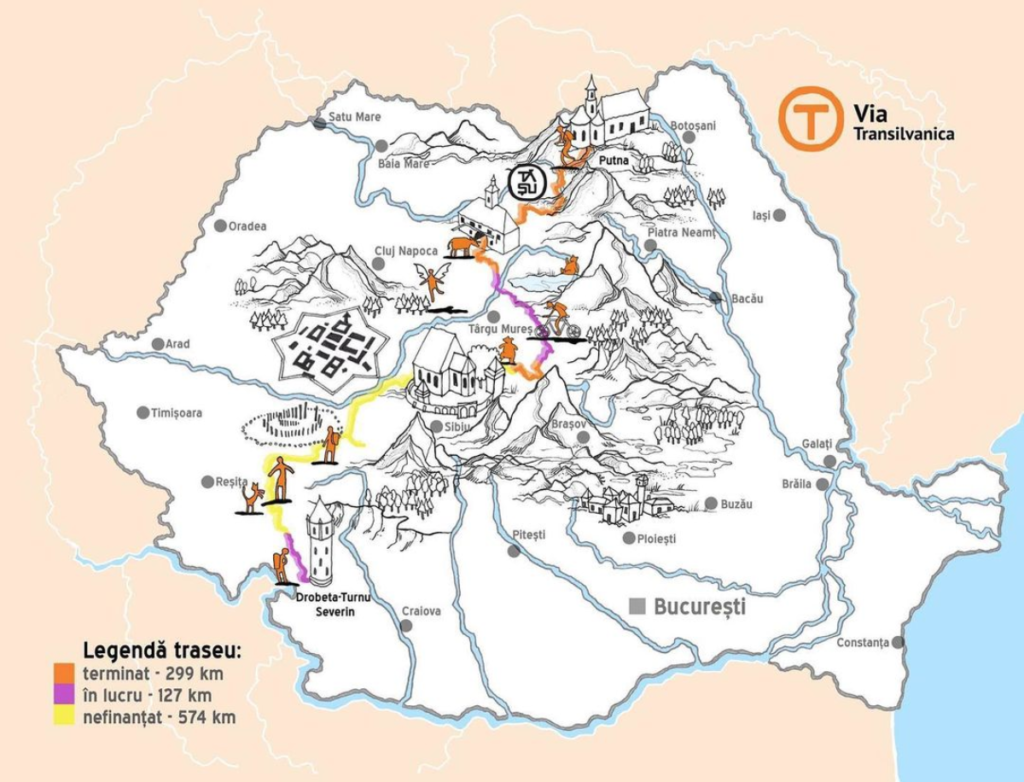 The trail begins in northeastern Romania in the town of Putna, the final resting place of 15th century ruler Stephen the Great. It then crosses through Transylvania, eventually concluding at the country's southwestern border. When complete, the project will encompass 1200 kilometers and include hundreds of landmarks and cultural sights. To complete the trail in its entirety could take up to several weeks, but Tasuleasa Social encourages hikers to adjust the length of their trip to their needs.
When asked what makes Via Transilvanica special, executive director Ana Szekely remarked on how the association made the concept of the pilgrimage route their own. To add a special twist, Tasuleasa Social commissioned a stone marker to measure each kilometer on the trail. The stones, which weigh around 230 kilograms each, have been marked with an iconic orange "T" and decorated with reliefs reflective of the identity and character of the region, carved by students from a local arts university. Thanks to these unique carvings, Ana remarks that "we are not only looking at road signaling, but possibly at something that might become the longest outdoors art exhibition."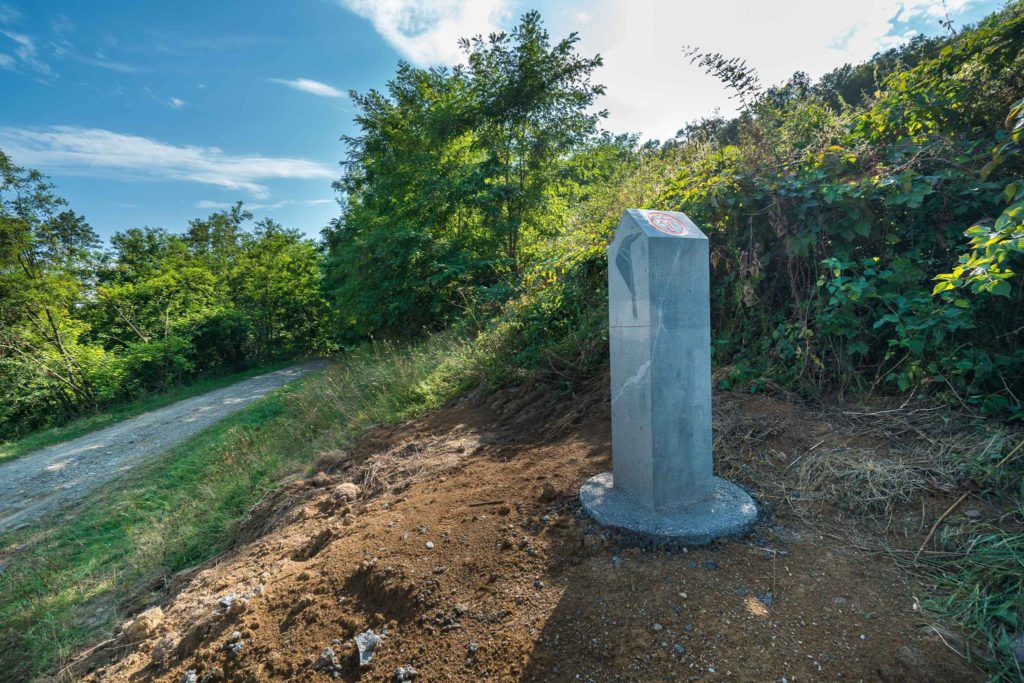 The decision as to what landmarks to include on the route involved multiple actors. From the outset, it was clear that the focus would be on natural rather than cultural heritage, showcasing the unspoiled Romanian landscape. But Tasuleasa Social recognized that the decision couldn't be theirs alone, so they involved local communities and governing bodies and accounted for their ideas and wishes while constructing the path. "We always looked for people who were eager to help us with choosing the right trail, because locals know their land better than anyone else," Ana explains. As a result, their trail includes a rich tapestry of various cultural, ethnic, historical, and geographical landmarks, each showcasing the individualities of the region. Of course, not everyone could be included, and some communities felt excluded if the trail passed them by. But Ana sees this as a positive sign. The enthusiasm and interest from the locals suggest that perhaps the trail can be expanded someday and encourage those already involved to take an active role in their section of the trail. "A project like this belongs to everyone," Ana says, "this is one way in which this road could unite us."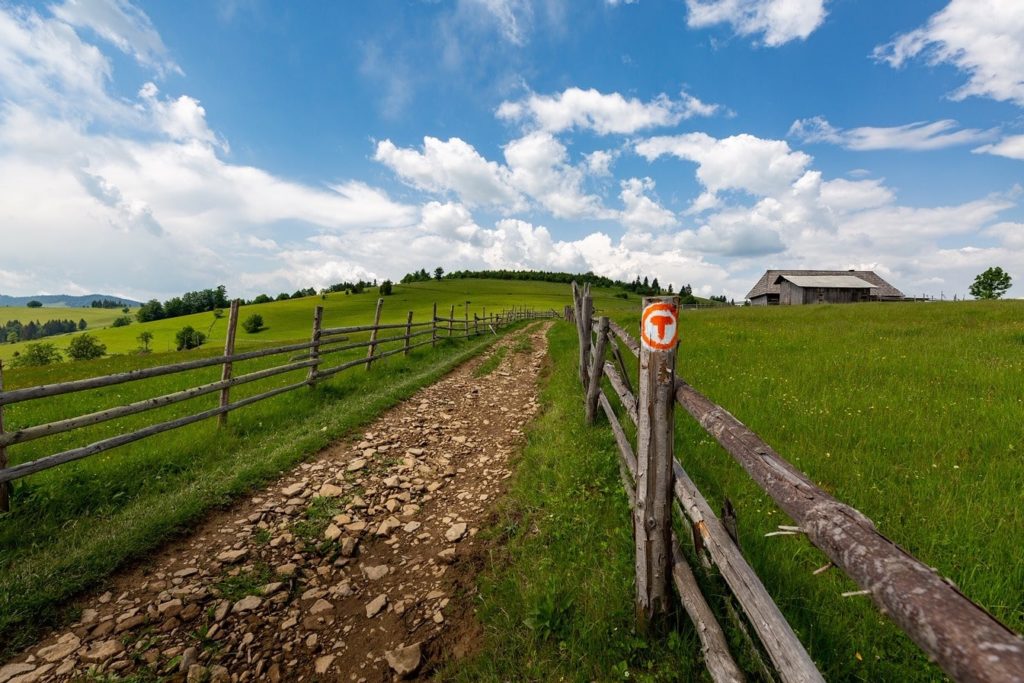 With such an ambitious undertaking before them, Tasuleasa Social Association predicted it would take ten years to complete the project when they began. Yet, just two years in, they've already completed 800 kilometers of the path. Despite this unprecedented speed, there's still miles to go before they sleep. Beyond the physical completion of the trail, Tasuleasa Social will need to market the trail as a potential destination, as well as maintain the finished part of the trail for hikers in the coming months and years. Though the route is yet unfinished, Ana invites everyone to come enjoy the breathtaking beauty of Romania. She leaves you with a definitive promise: "We guarantee that a day into your trip, you'll want more and more."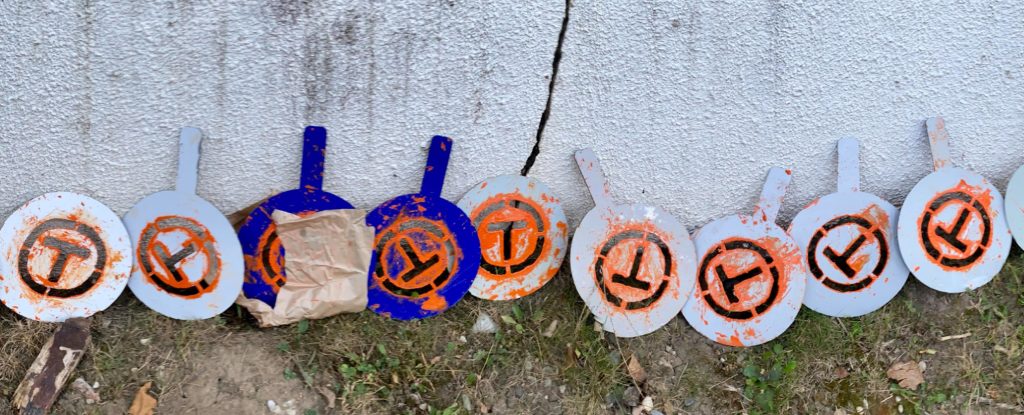 In addition to Via Transilvanica, the Tasuleasa Social Association runs a number of socially and ecologically conscious projects, including an afforestation project, a pedagogical forest to teach children about woodland diversity, and a mountain hiking school for adults looking to learn more about the great outdoors. Feel free to learn more about their organization on their website, Facebook, or Instagram.
XXXXXXXXXXXXXXXXX