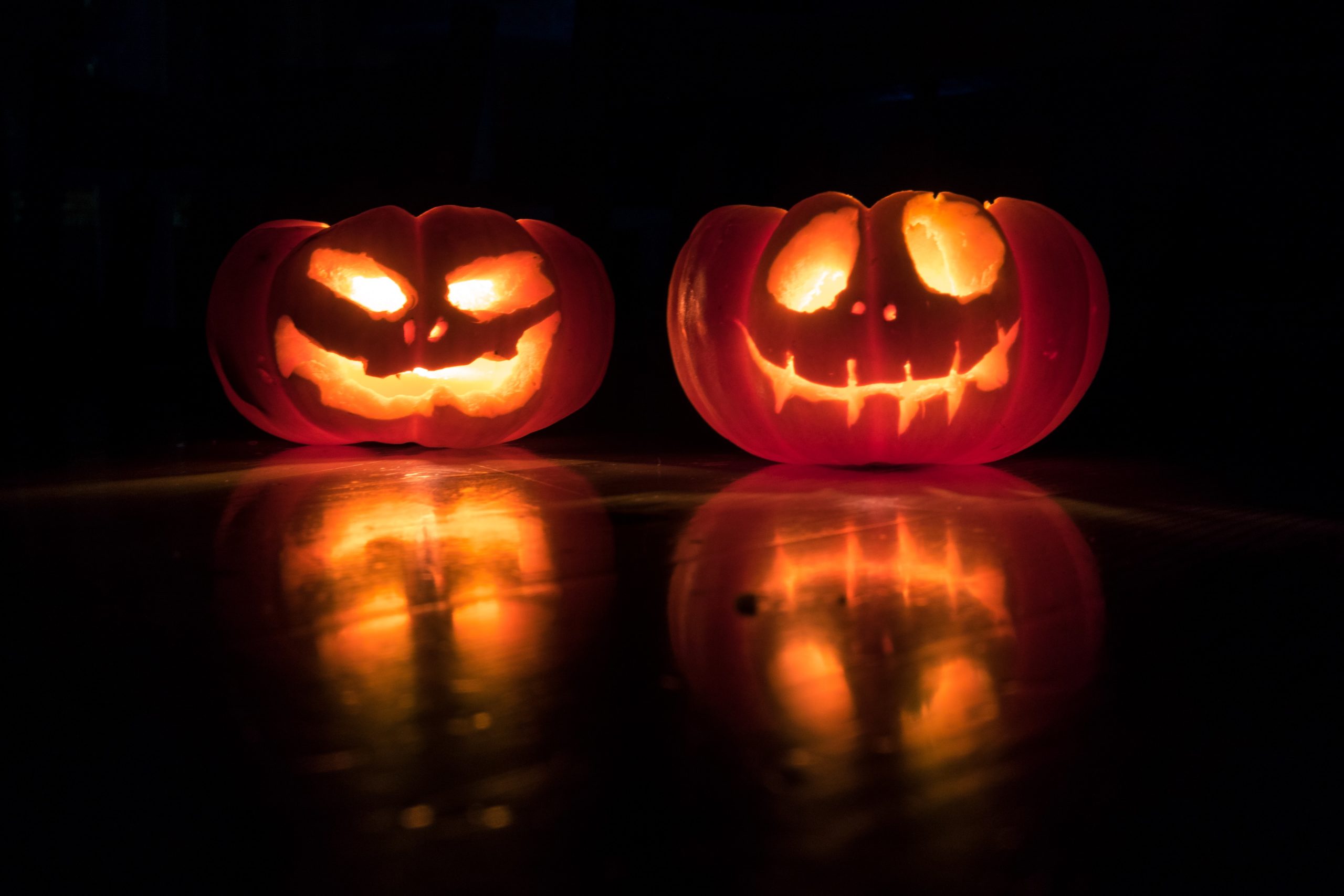 Continuing the theme of the spookiest time of year, let's explore the origins of October's favourite holiday: Halloween.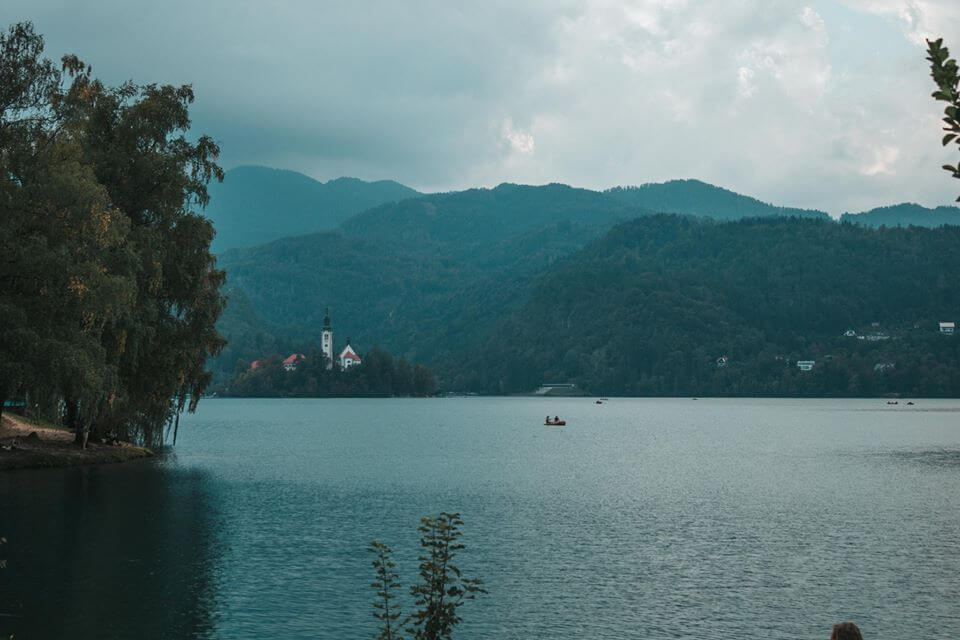 From beautiful castles to crystalline lakes, Slovenia has plenty to offer its visitors. But there's more to the country than meets the eye...
What roles did women play in the historic mining societies of Saxony? Let's find out!