Heritage Times was launched one year ago, during the 2016 edition of "Denkmal", the largest European fair for monument restoration. It was also the occasion, for me as an enthusiast about Germany, to see for the first time Leipzig, one of the most engaging cities of the country.
Since I had to stay at the fair for most of the day, the only chance to discover the city was after the sunset. With its wide avenues and impressive buildings, Leipzig looked to me greater than it actually is. Today it ranks 10 among the largest German cities, but before the First World War it was the fourth.
The result of that short journey was a series of fascinating night shots, which enhance the monumentality and the architectural diversity of the Saxon metropolis.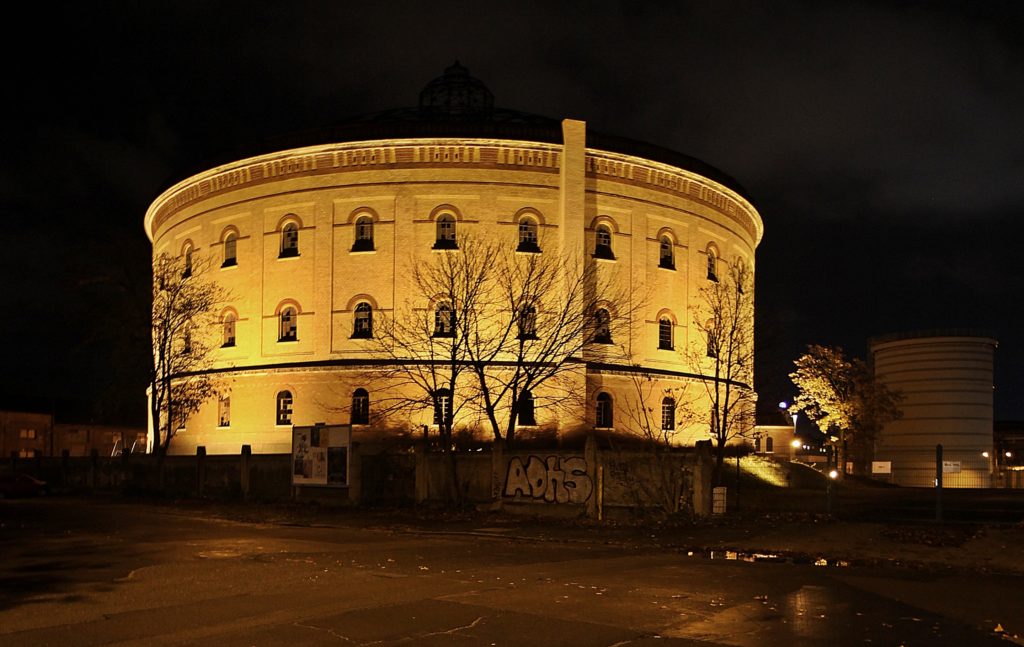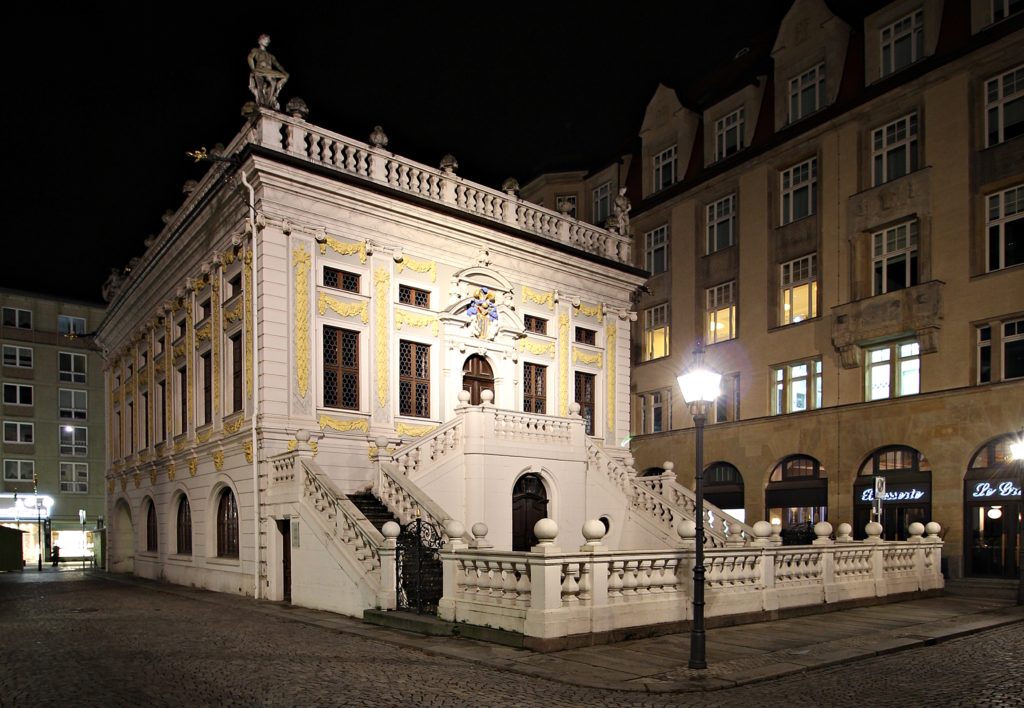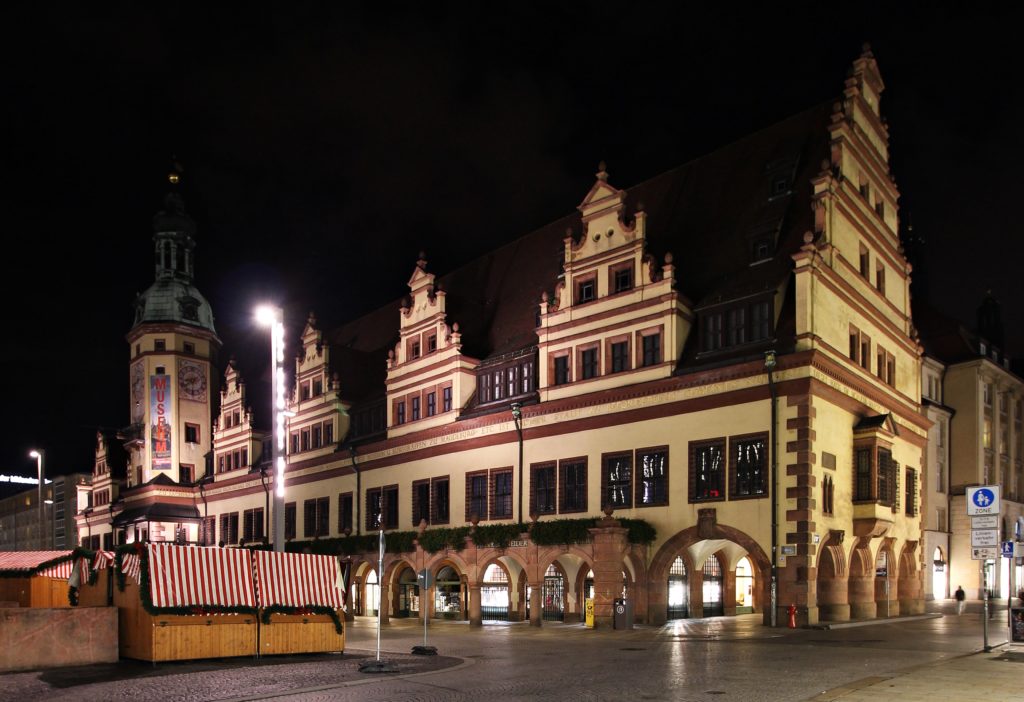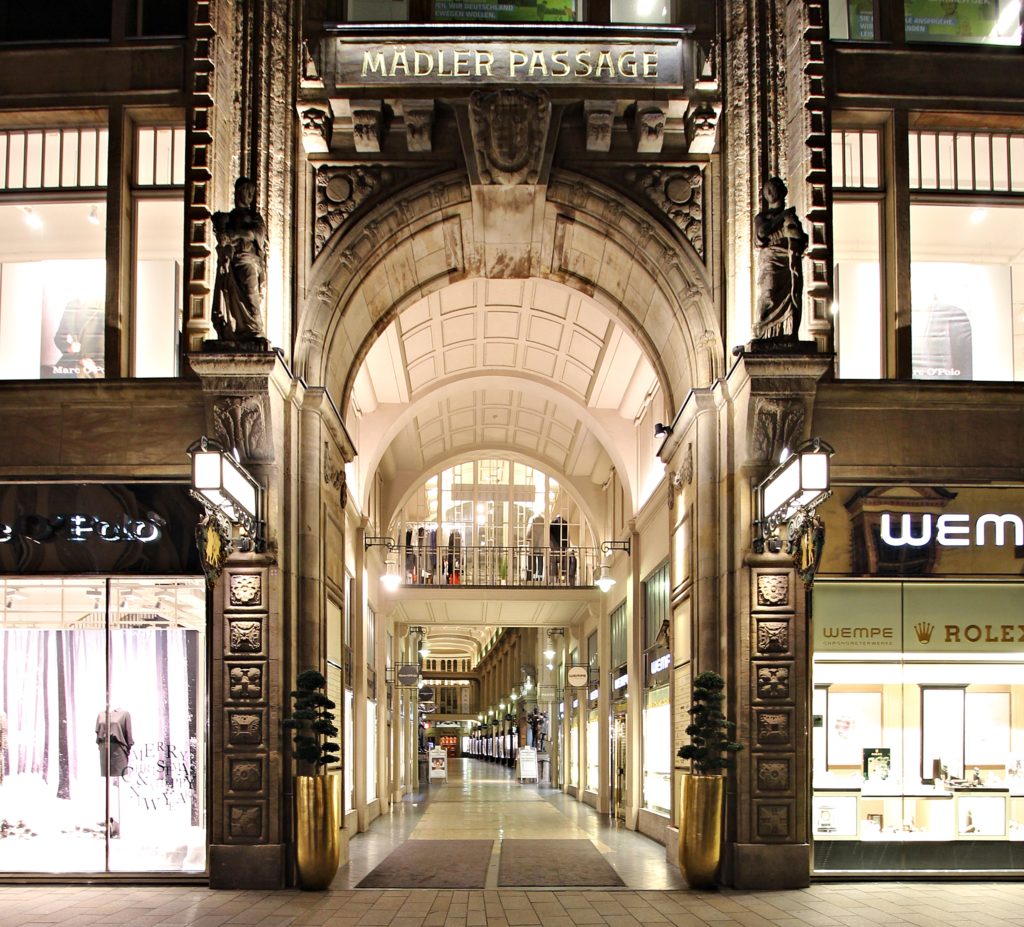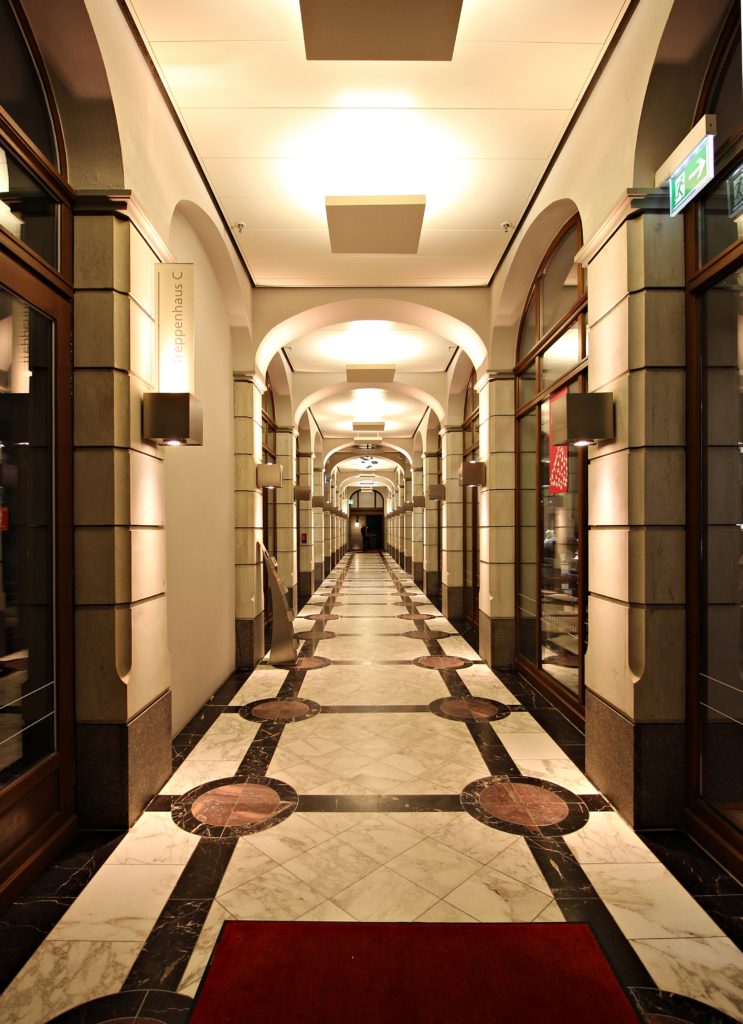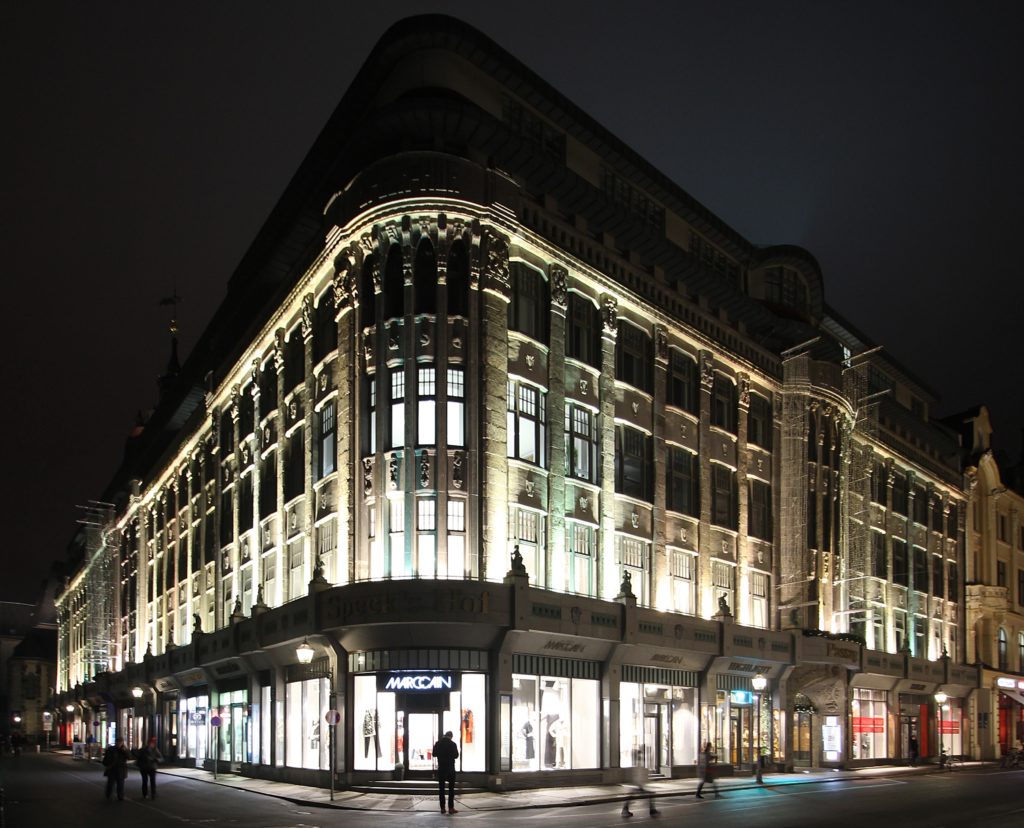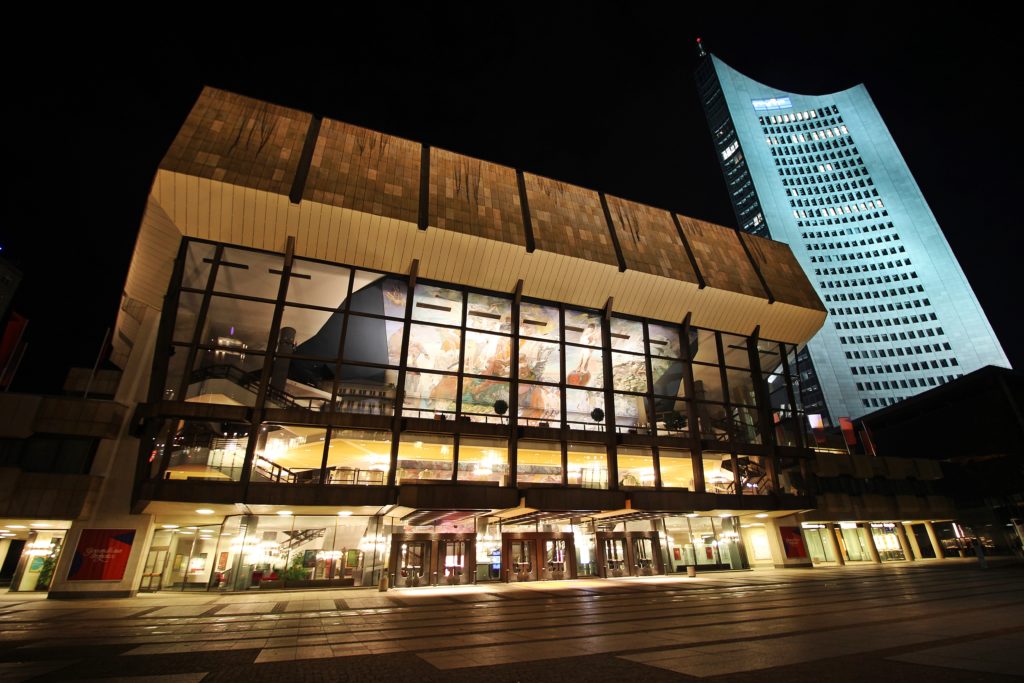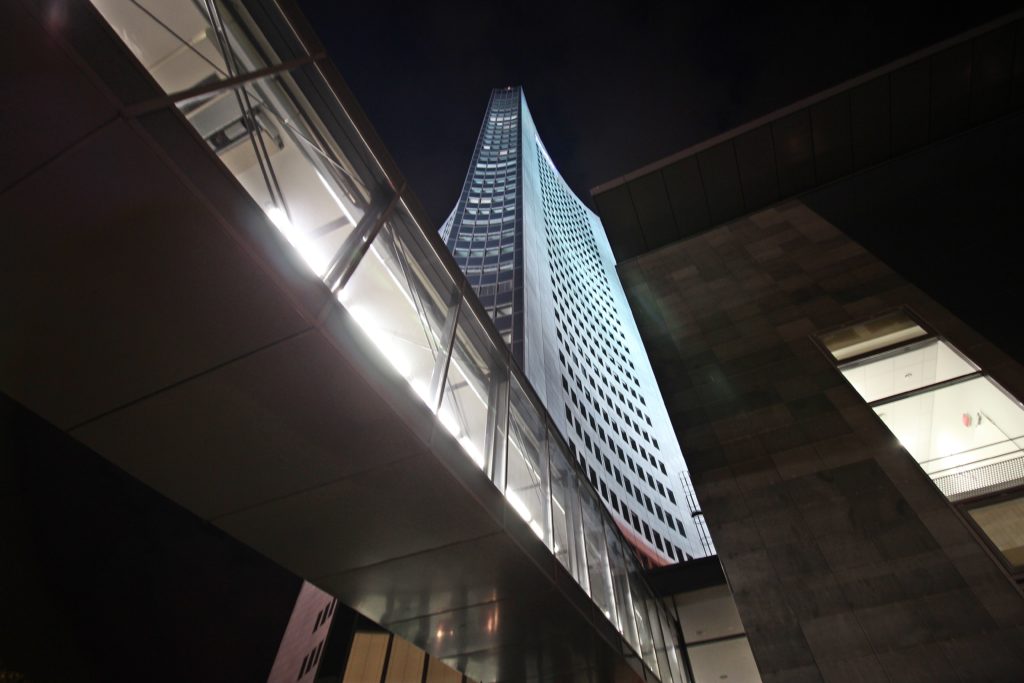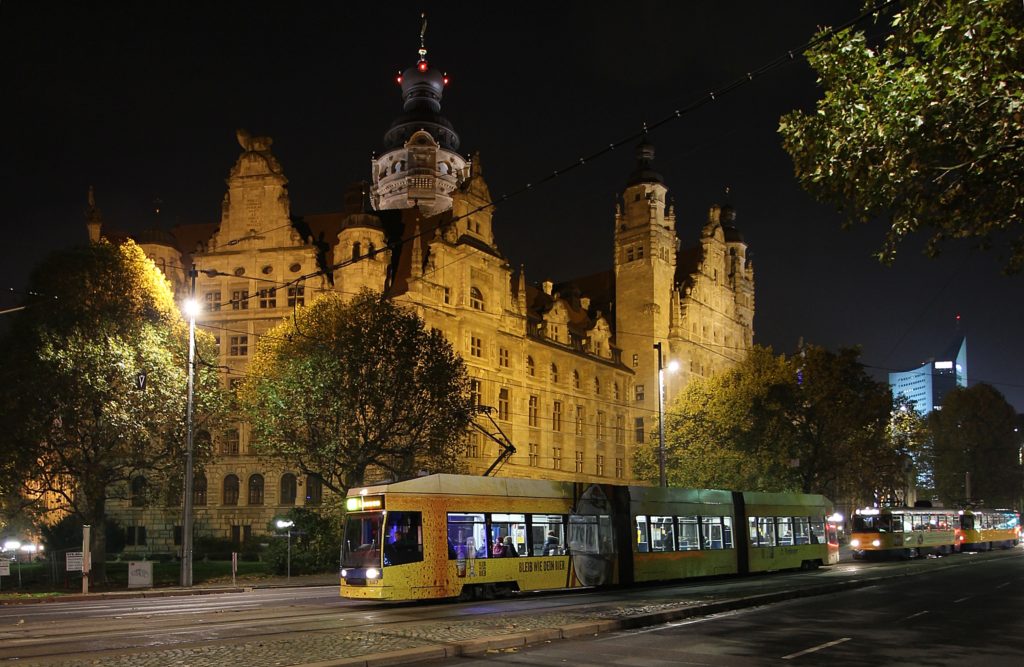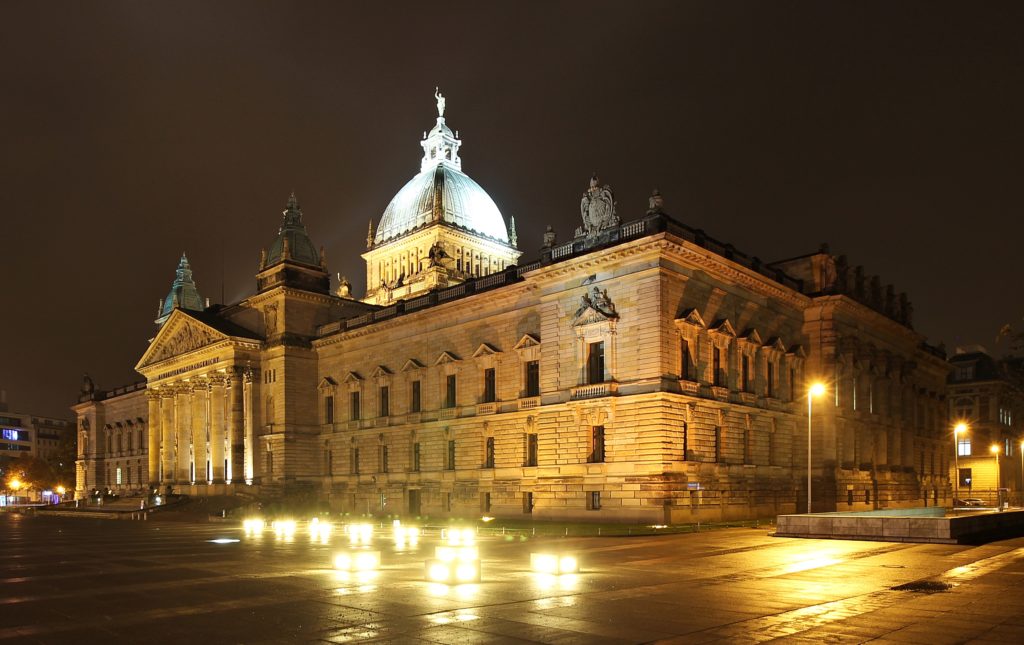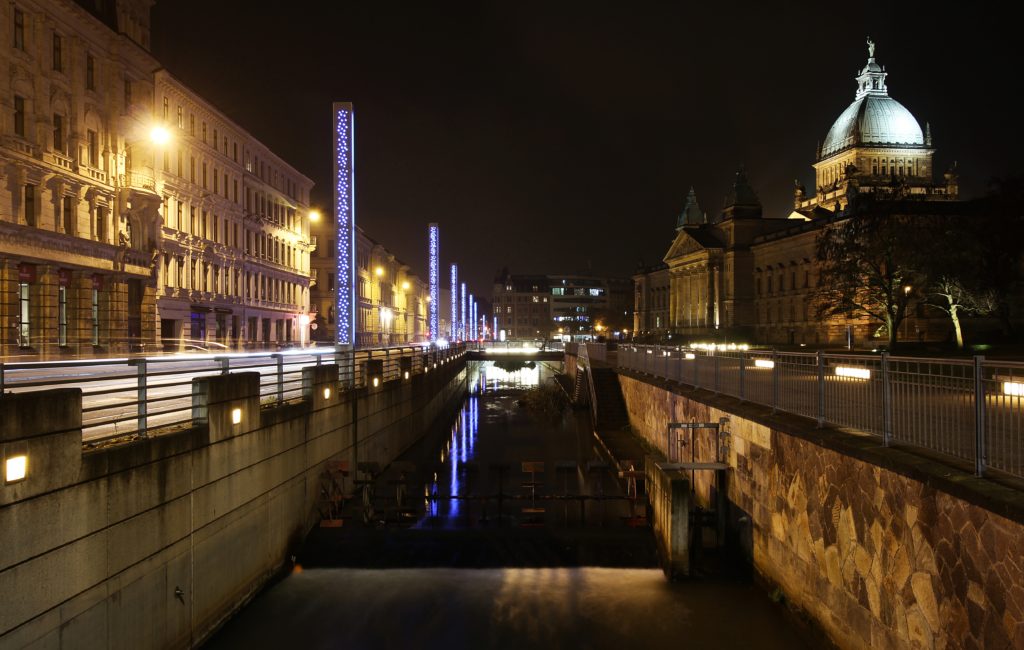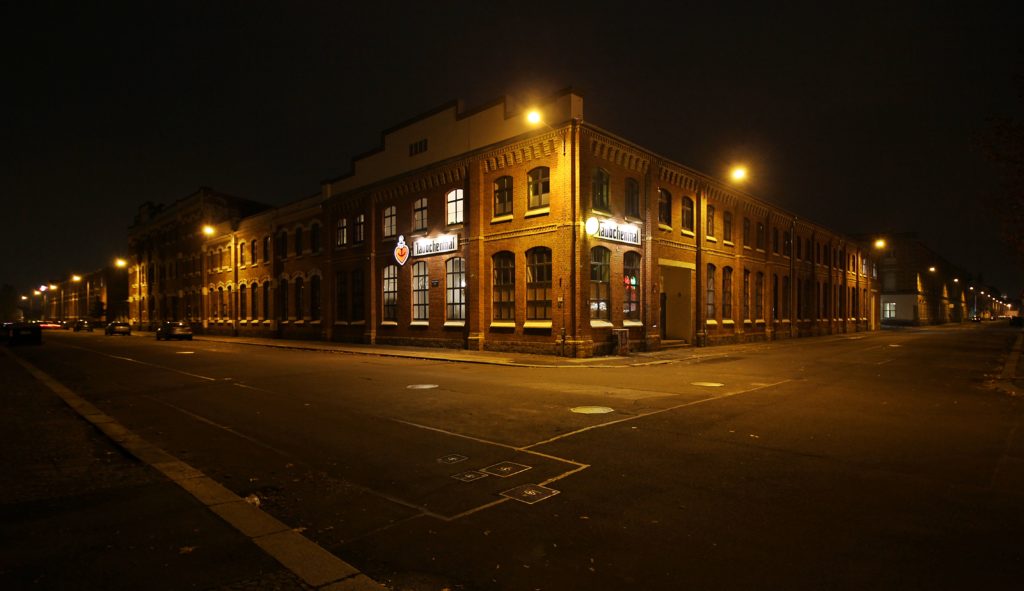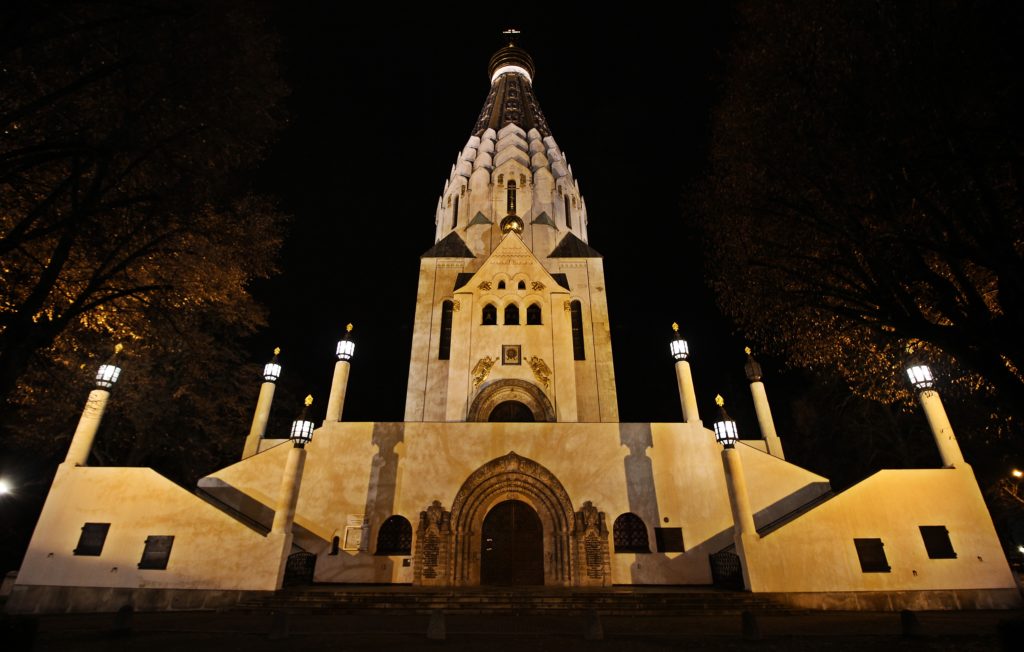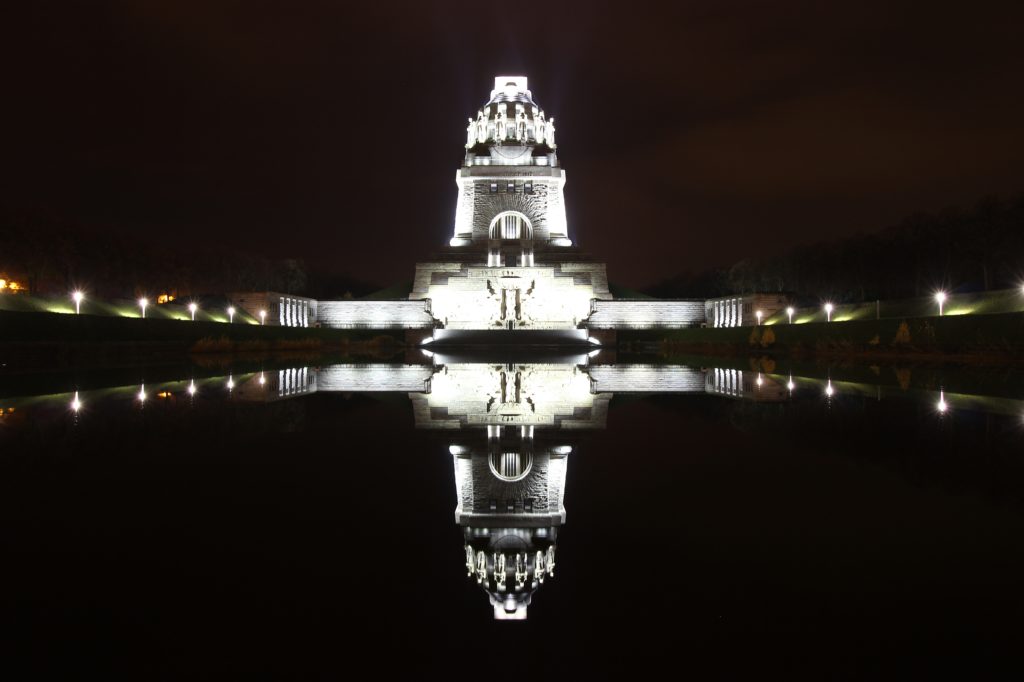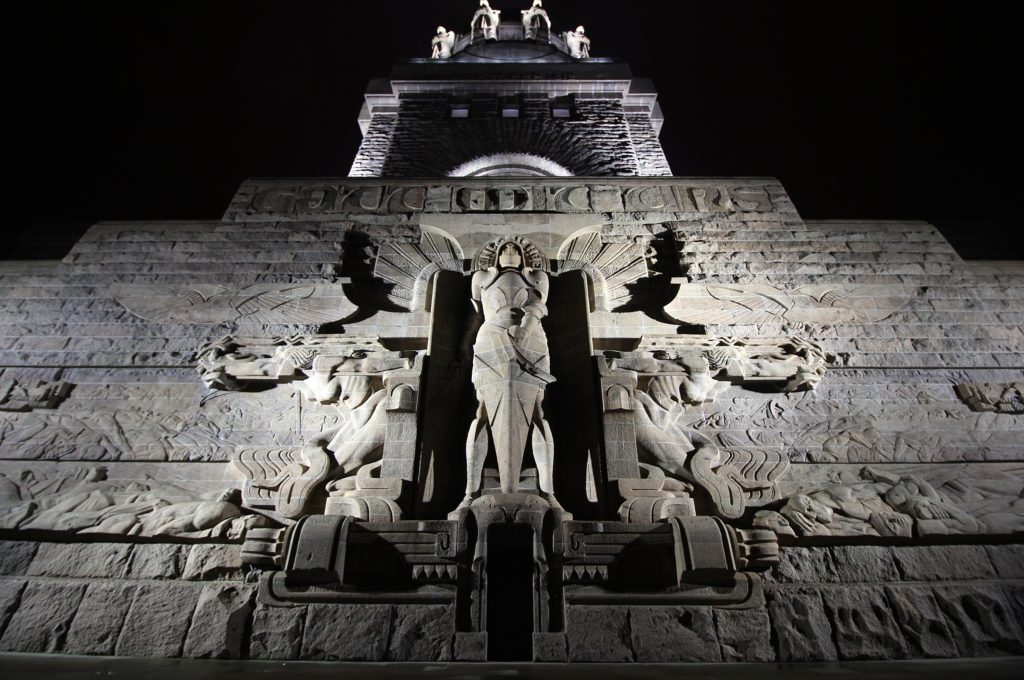 The greatness expressed by the architecture reflects a period when Leipzig was a commercial, industrial and cultural stronghold of the German Empire and, later, of the German Democratic Republic. But I didn't feel to walk in a city stuck in the glory of the past: instead, the excellent conditions of the monuments show the new rise of Leipzig as one of the fastest growing cities in the reunified Germany.
XXXXXXXXXXXXXXXXX