Kea, an island that forms part of the Cyclades archipelago in the Aegean Sea, is a beloved weekend destination for Athenians and just one hour by ferry from the Greek capital. On this hilly, scarcely populated island, lie the ruins of the ancient city of Karthaia. Karthaia was populated for around 1300 years from the 8th century BCE to the 5th century CE, and it was one of the four members of Kea's Tetrapolis, the league of the four city-states on the island. Despite its monumental architecture, not much is known about Karthaia's history. It was definitively abandoned in the 6thcentury CE, but its particular location, isolated from the rest of the island, helped to preserve its ruins until the Danish archaeologist Peter Oluf Brøndsted first excavated here in 1811.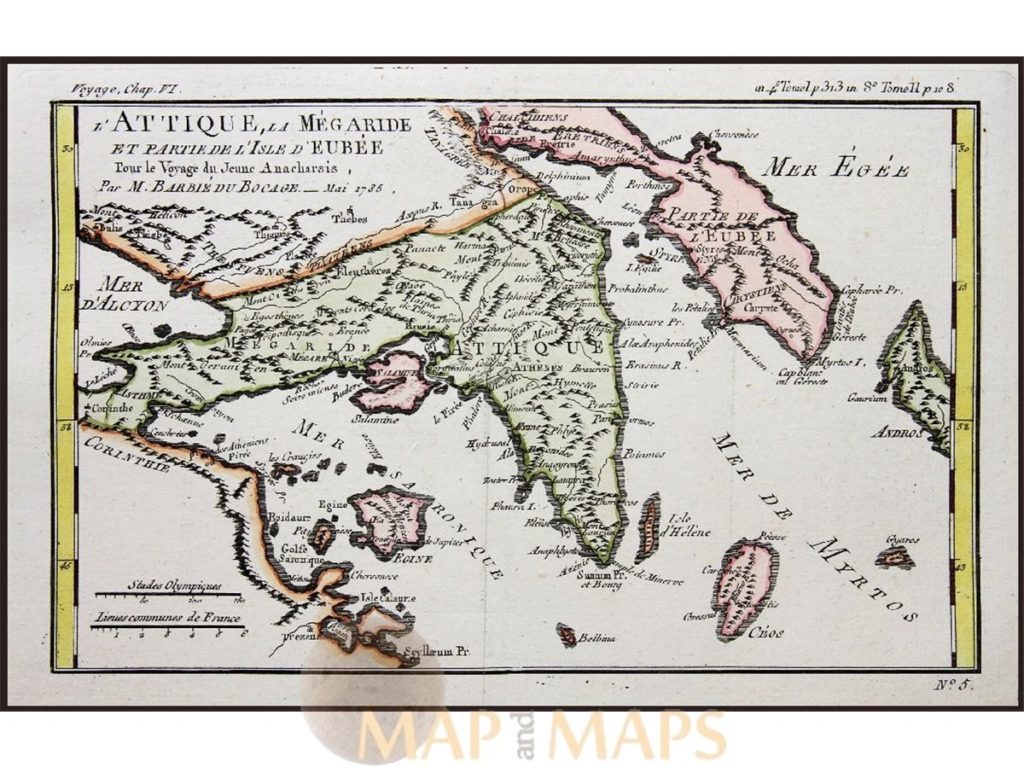 Even today it is not an easy place to reach, and in order to get there you need to follow more or less the same footpaths that were used in ancient times. The only alternative is to approach from the sea, using small boats that need to be anchored in the same place as the crafts of old, as no harbour was ever built. Centuries of isolation has created a very special environment, and today the ruins of Karthaia is home to many species of birds and pharmaceutical plants. In order to better preserve this particular harmony between nature and archaeology, no modern street has ever been built connecting the ancient city with the rest of Kea.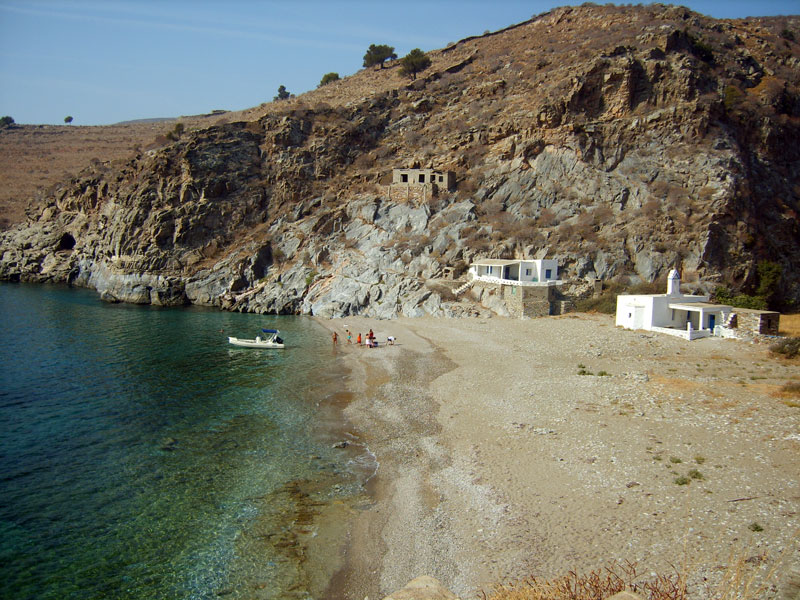 Today, promoting the local resources that can help boost tourism, such as those linked to cultural heritage, plays a key role in relaunching not only the local economy, but also Kea itself as a place of residence. Since the late twentieth century, more and more people have moved to the mainland cities, especially Athens, while islands such as Kea are only populated during holiday periods with very few people living there on a full-time basis. Protecting and enhancing the historical and cultural heritage, without compromising the fragile environment, is the challenge that this beautiful island must face in years to come.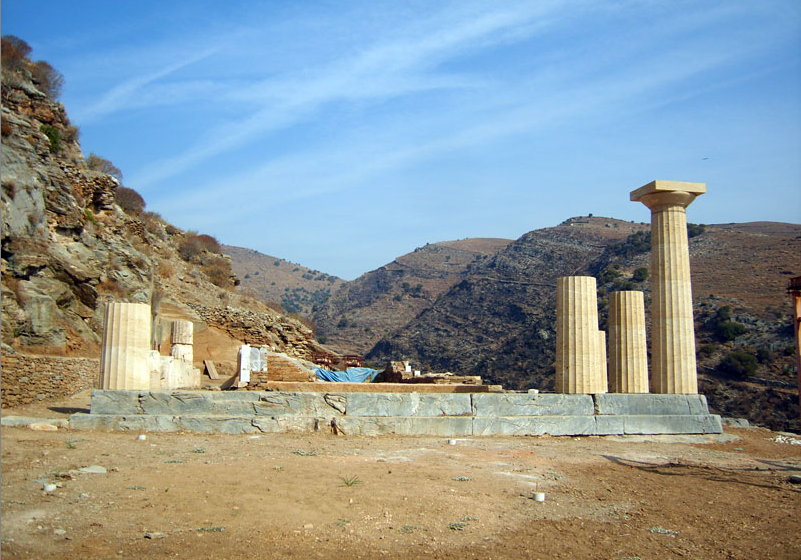 The restoration of the ancient city of Karthaia is key to this strategy. The project was led by a Scientific Committee under the supervision of the Greek Ministry of Culture, with the aim to restore the archaeological monuments and improve the accessibility of the site without altering the unique natural-historical landscape that makes this place so fascinating. The project has made Karthaia easier to access for visitors, and the work done has greatly aided in facilitating visitors' understanding of its history and urban layout.
These are the main reasons that convinced the jury of Europa Nostra to give the restoration project of Karthaia one of 2017's Awards in the category of Conservation.
XXXXXXXXXXXXXXXXX